FUJIFILM Workshop 2022
Looking ahead to the next event!
Fujifilm Electronic Materials would like to invite you to our Advanced Lithography Workshop 2022, which will take place on Thursday, 15 September 2022. As last year, it will be again an event in hybrid format, i.e. partially on-site and virtual. The venue for the on-site event will be in Dresden, Germany. We kindly ask you to mark that date in your calendar and will come back to you in the coming weeks with all relevant updates. Of course, we would be happy to see you presenting your resolved or unresolved challenges and findings. Please feel free to reserve a slot with us.
SAVE THE DATE:
Thu. 15 September 2022
Never stop imagining imaging!
Please find a few nice memory shots from the workshop in 2021 here below.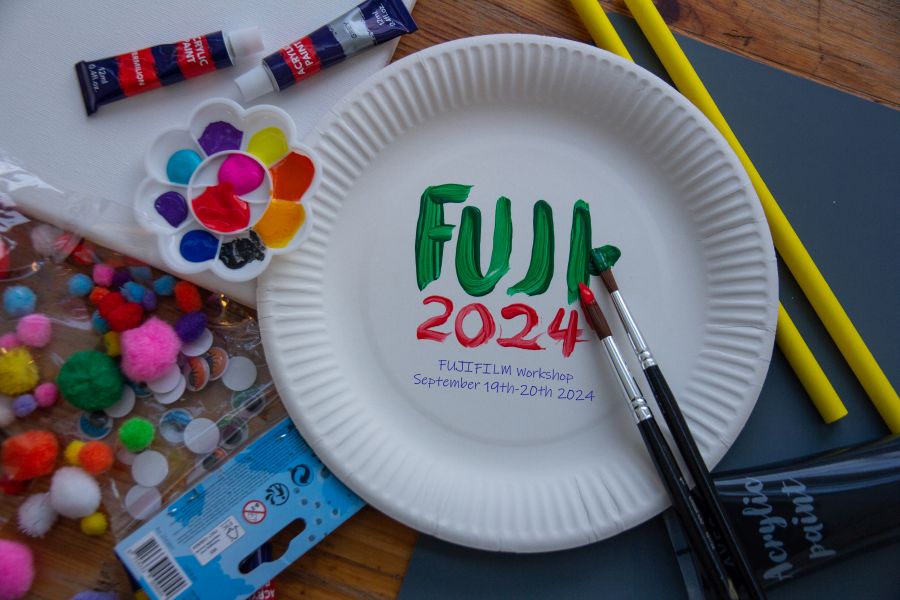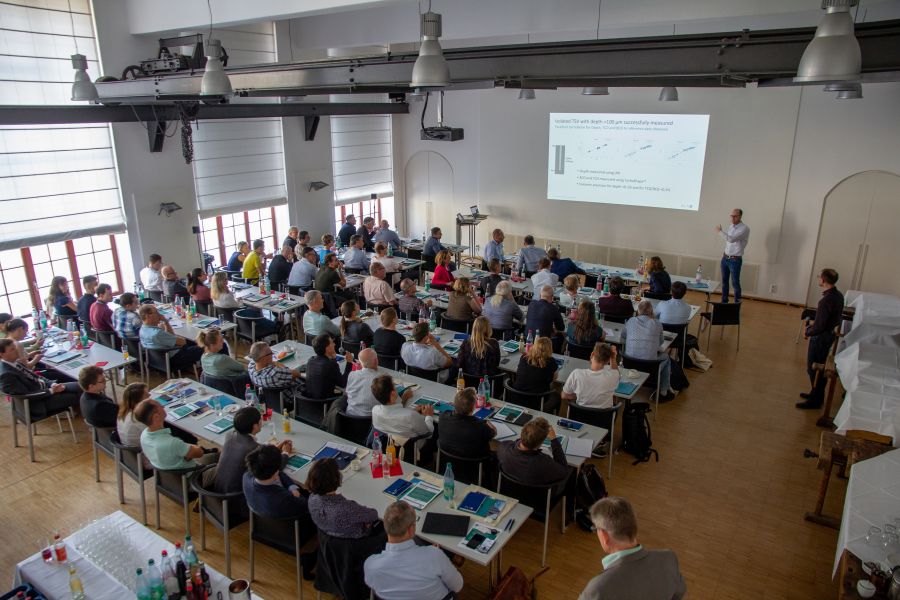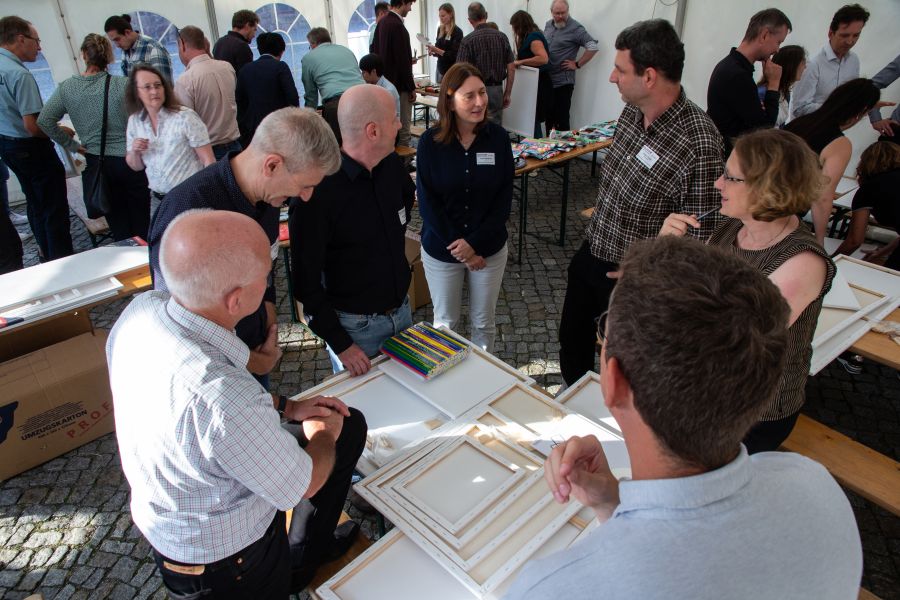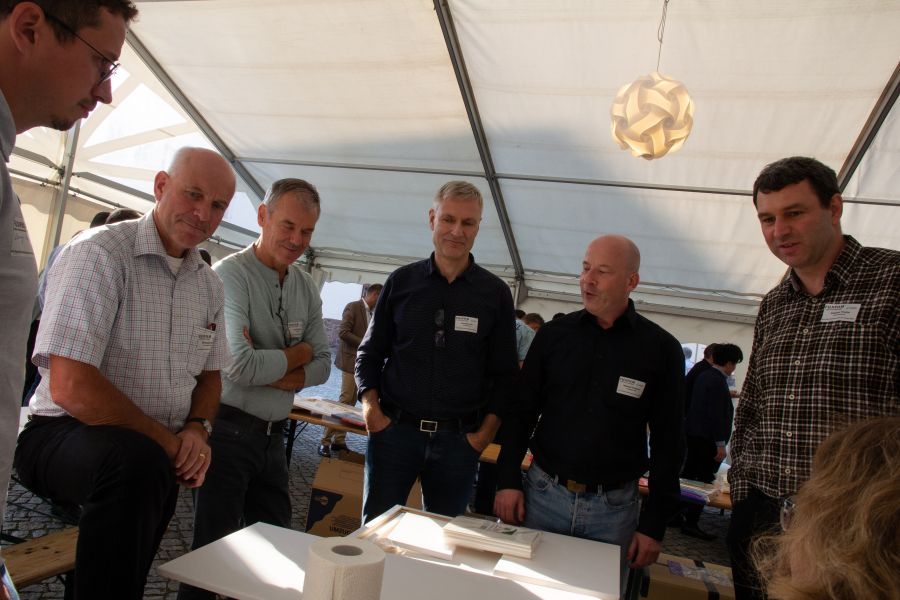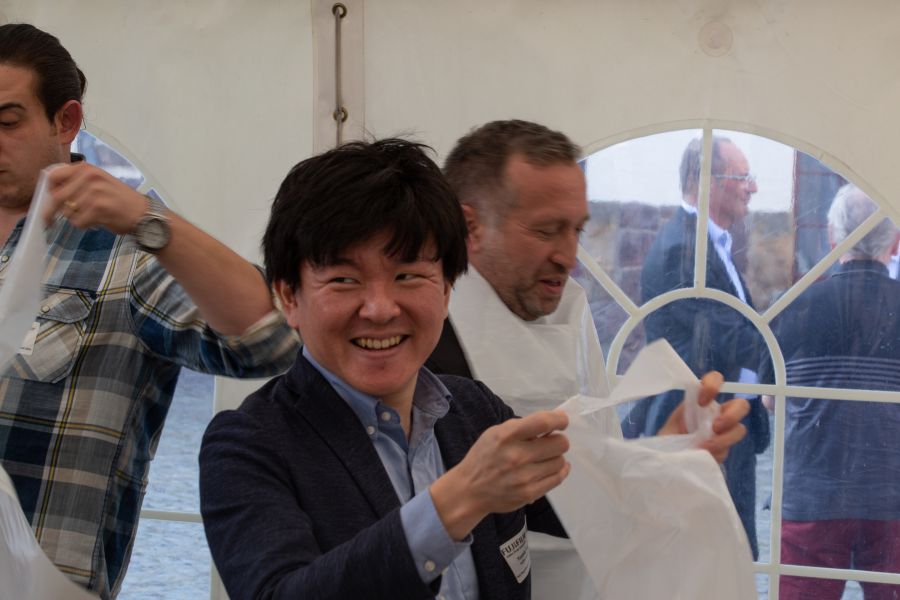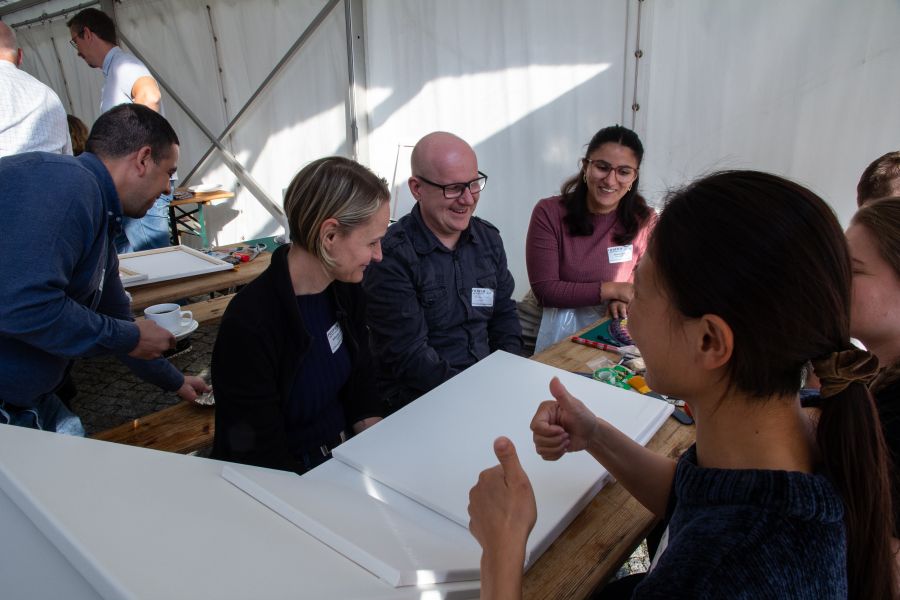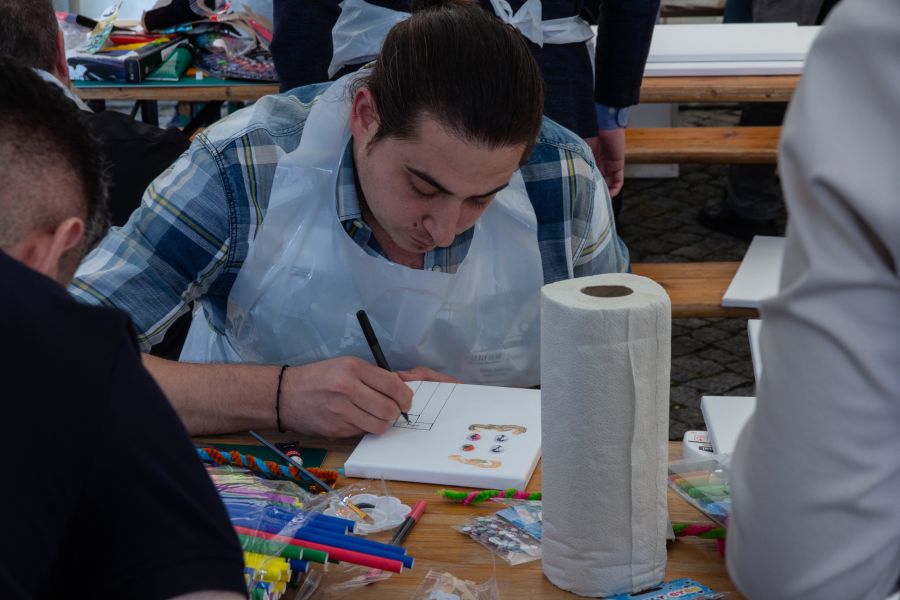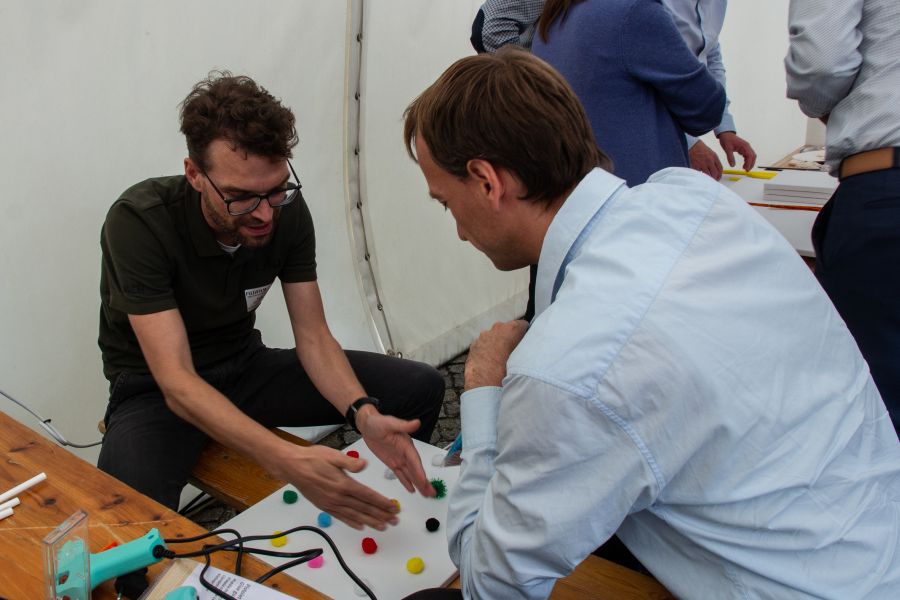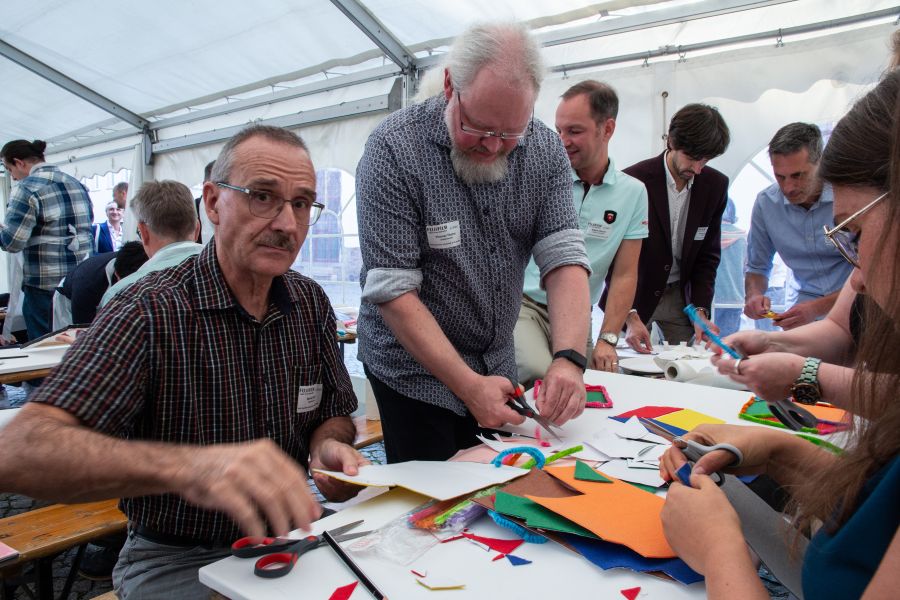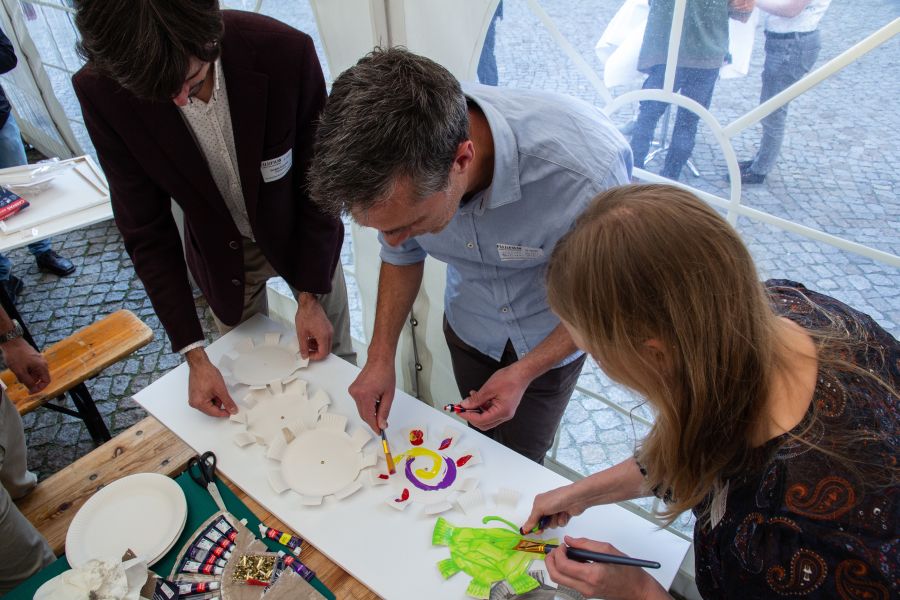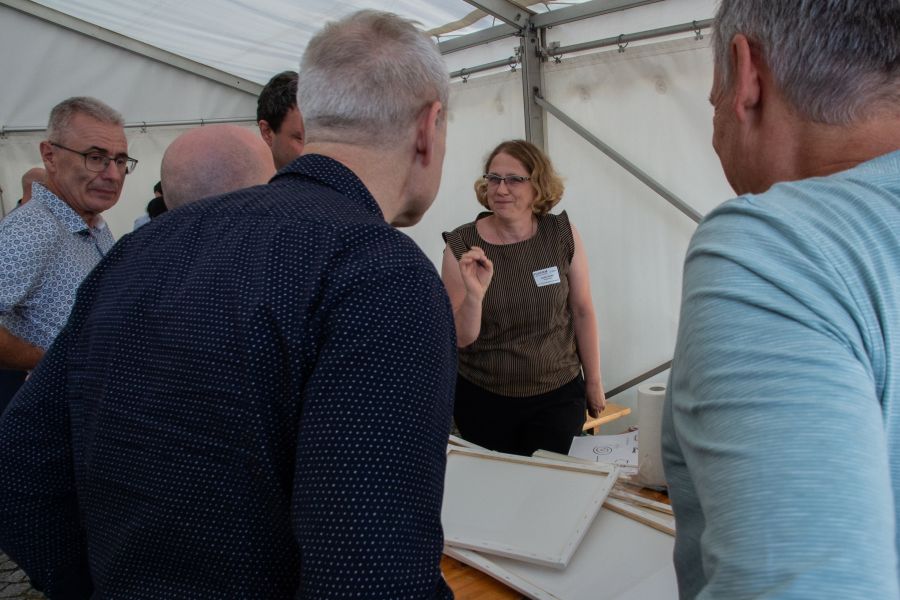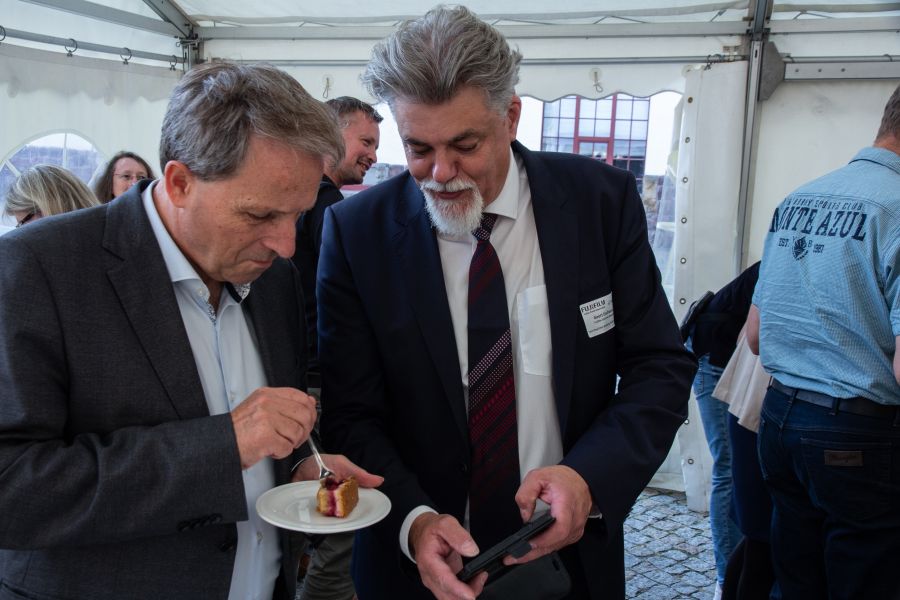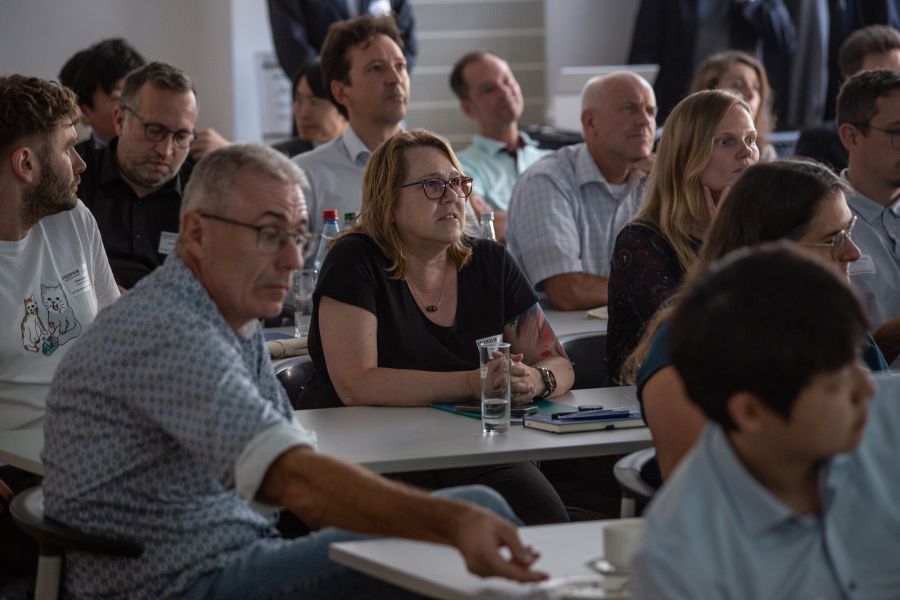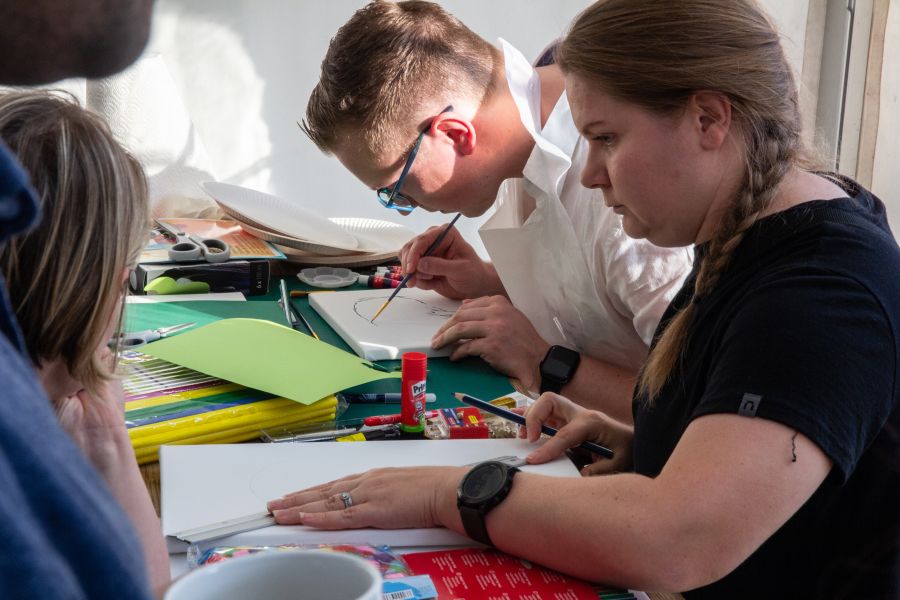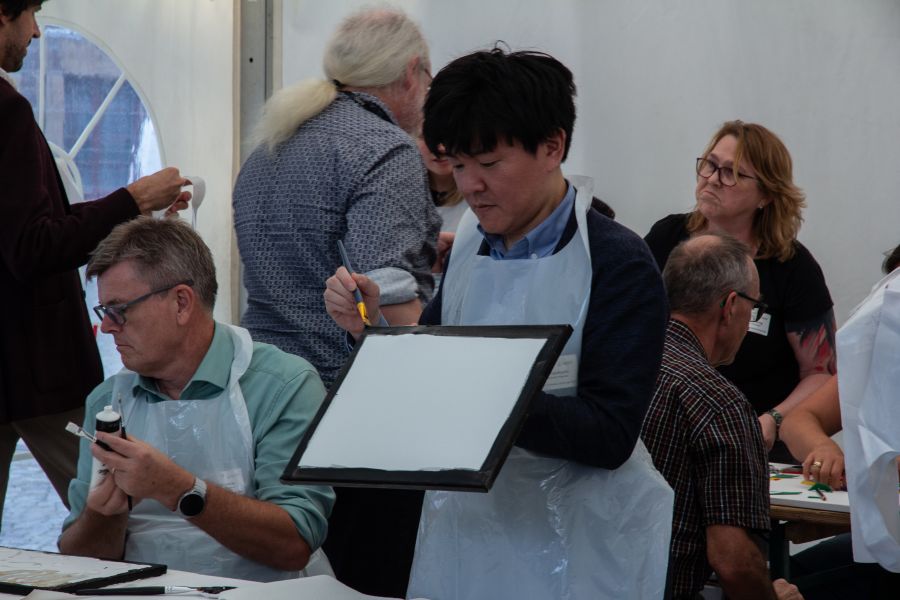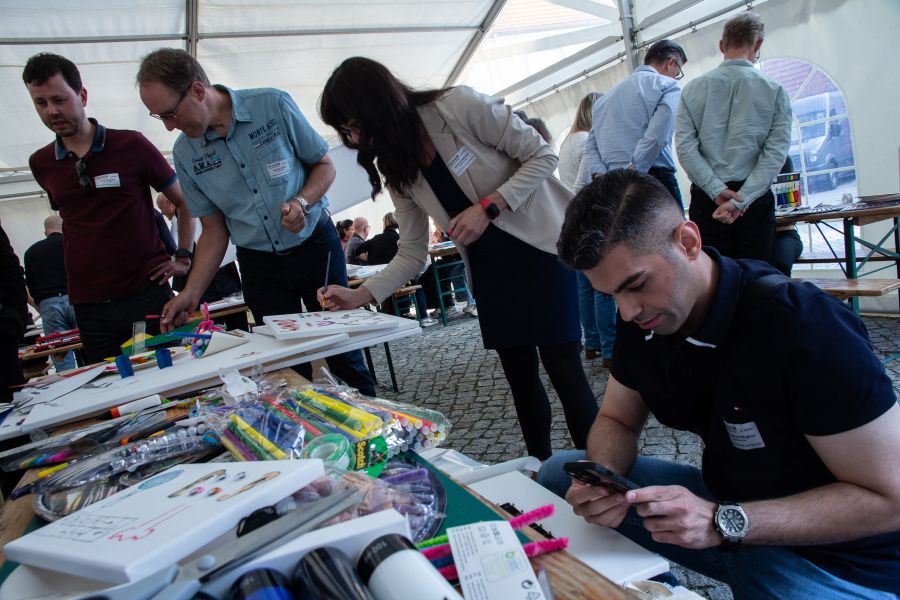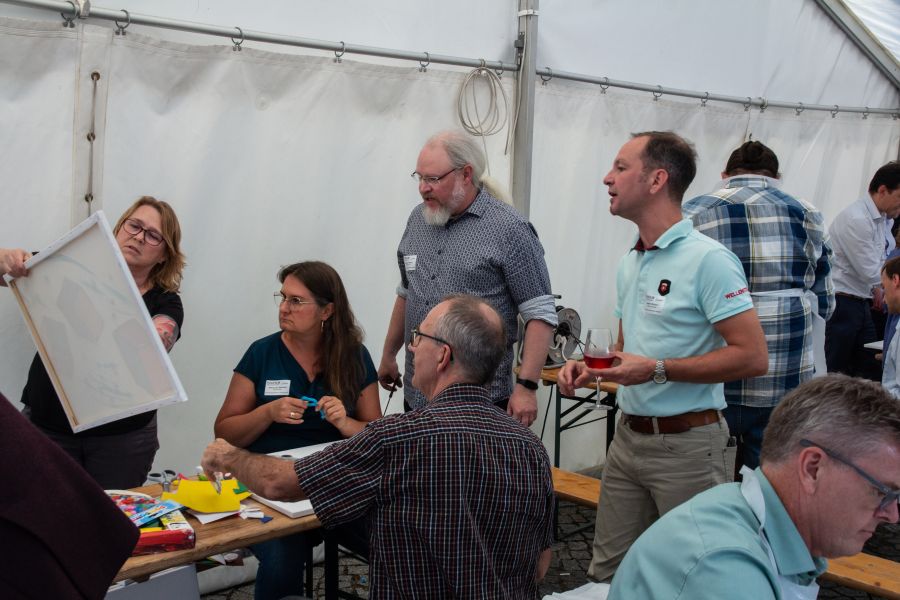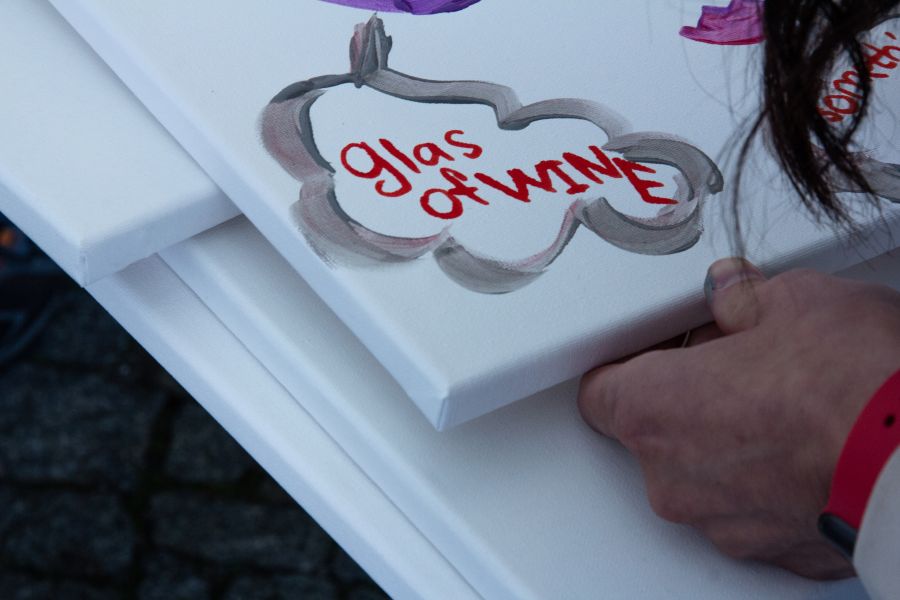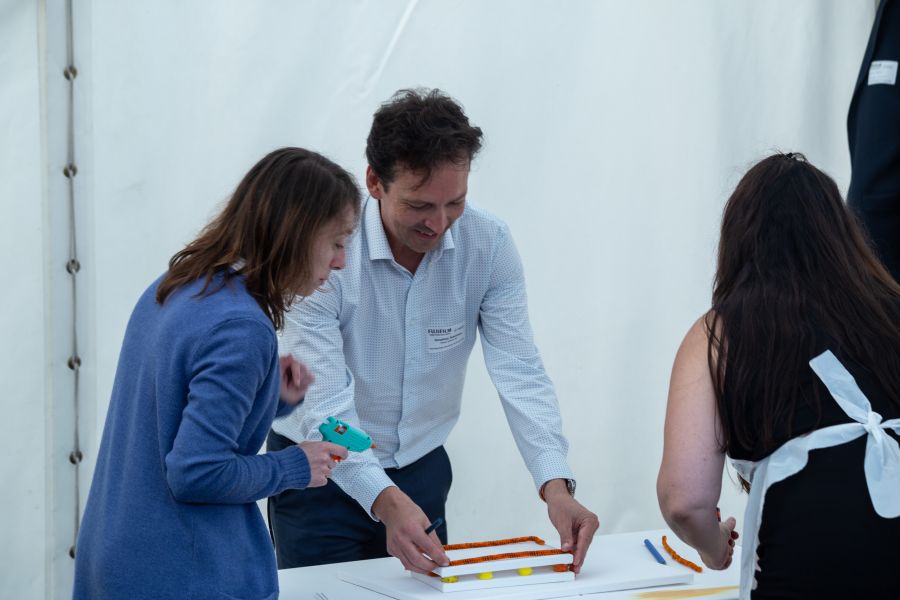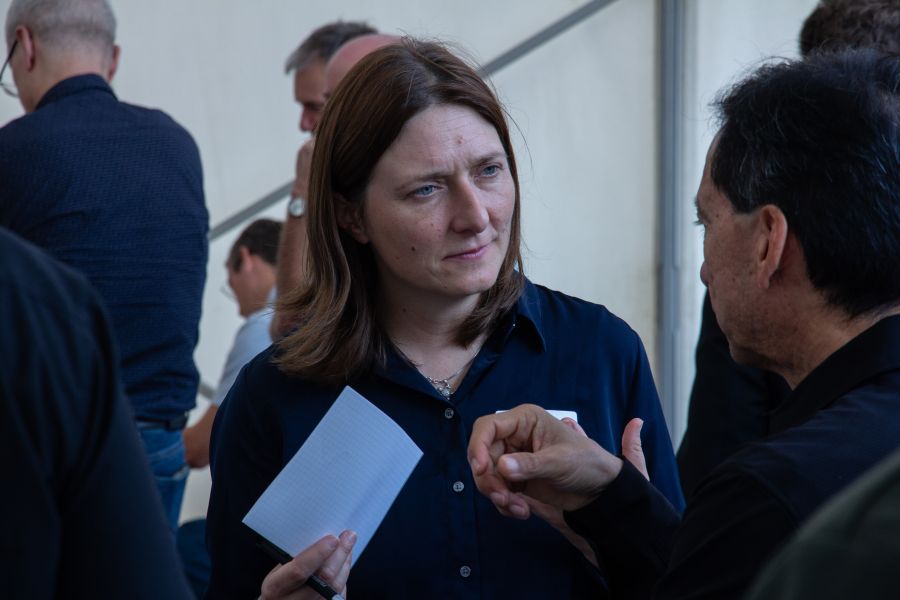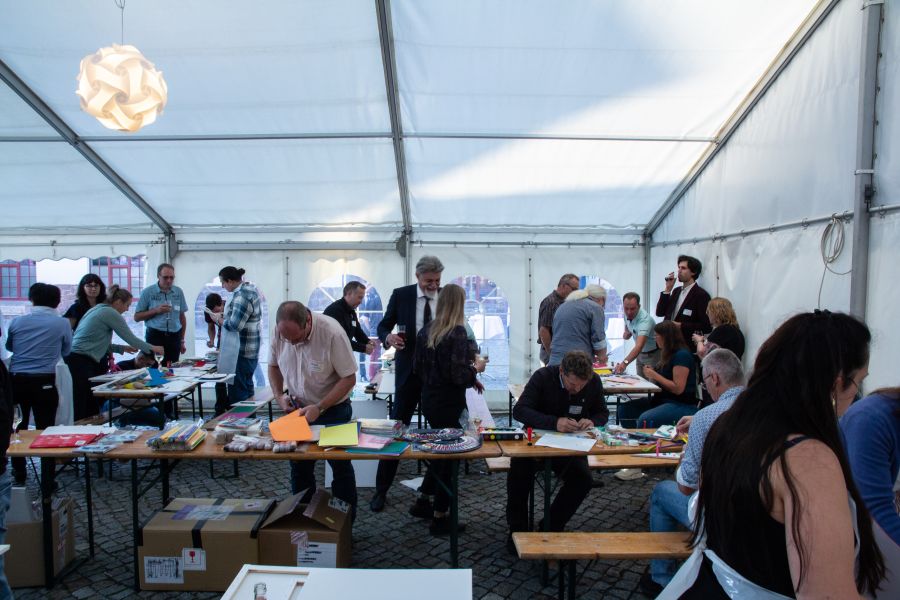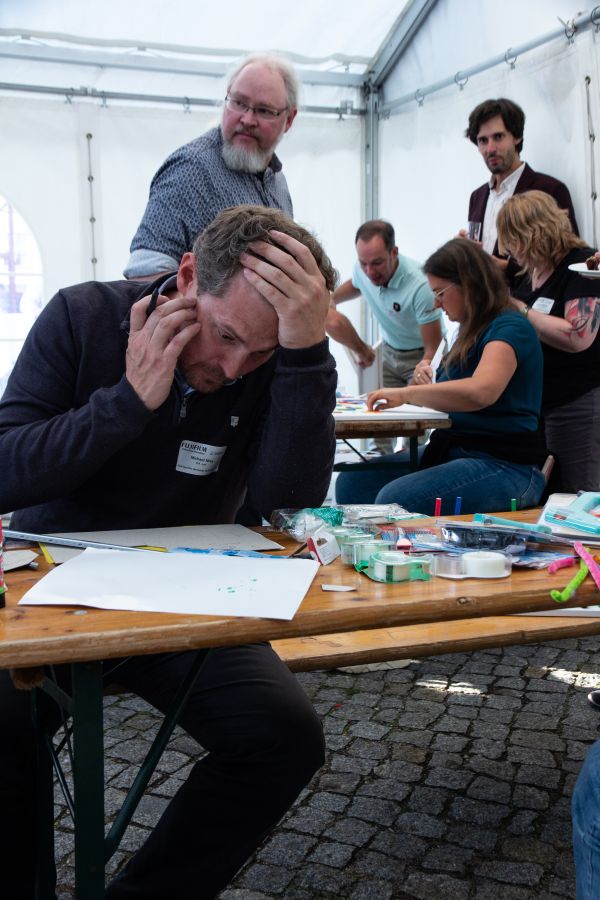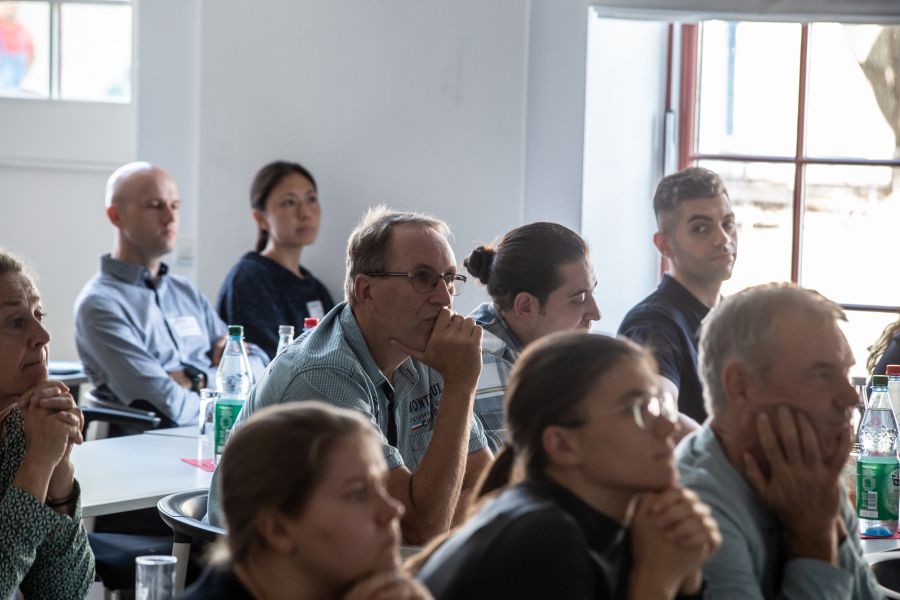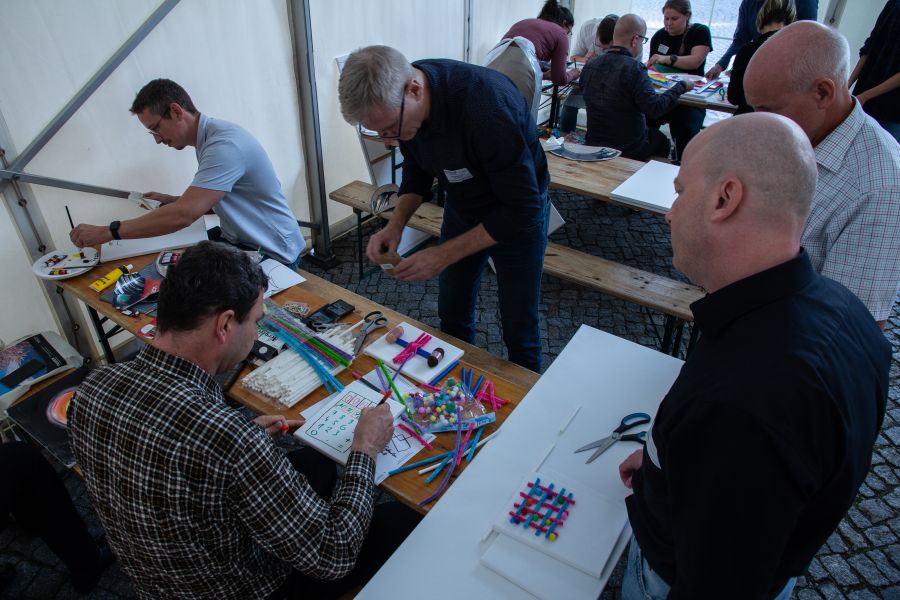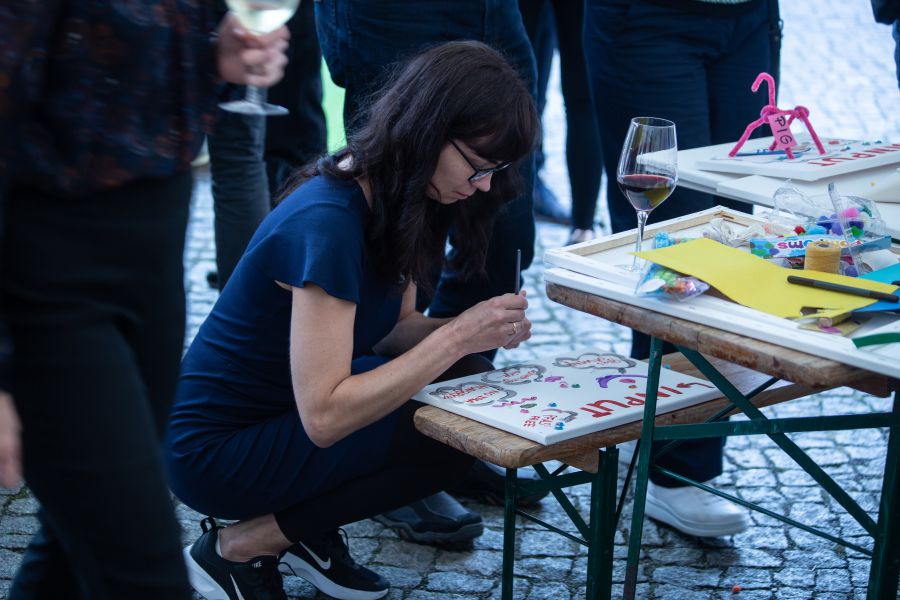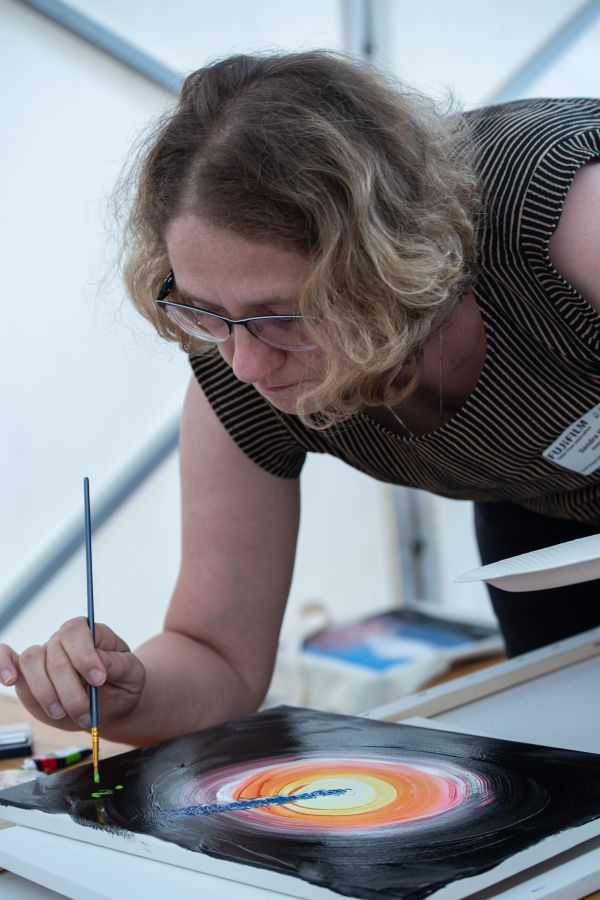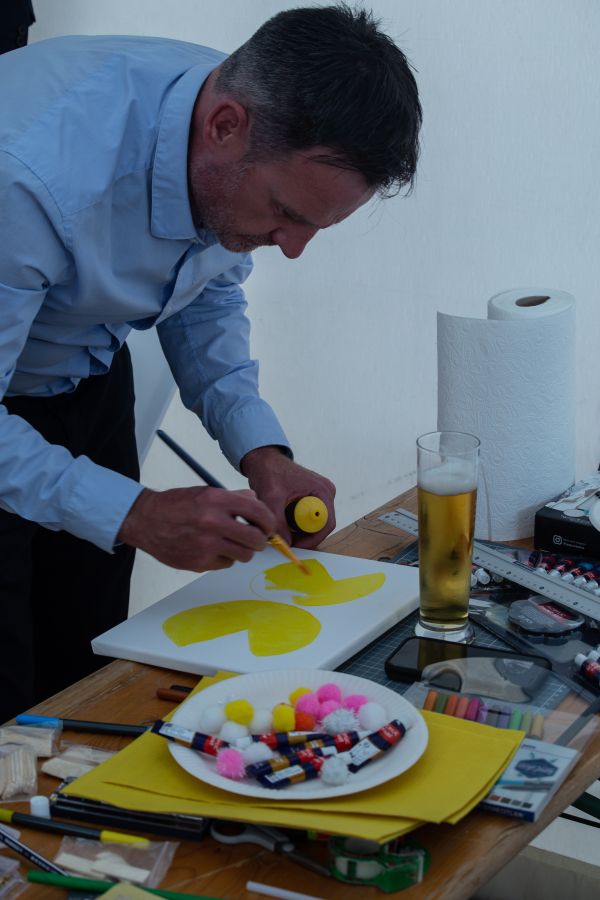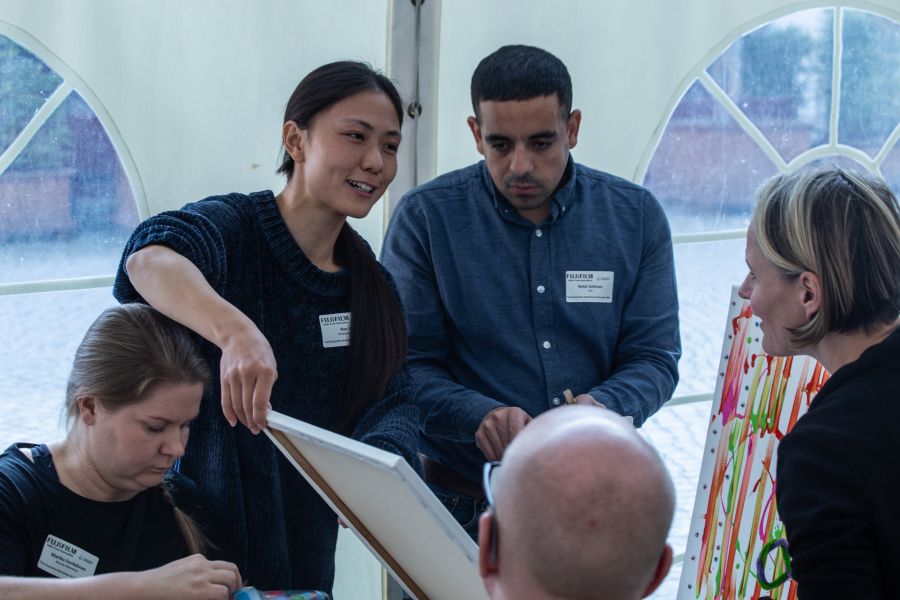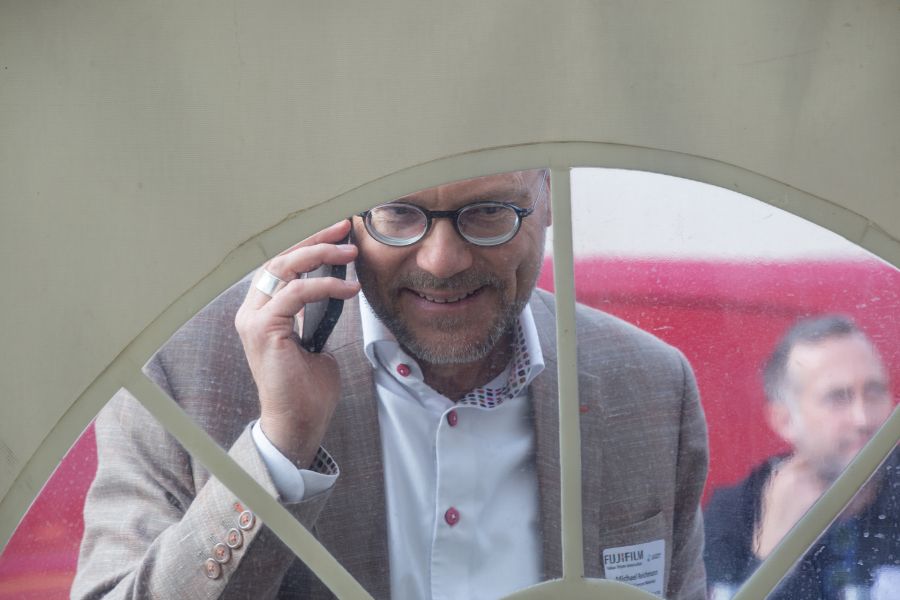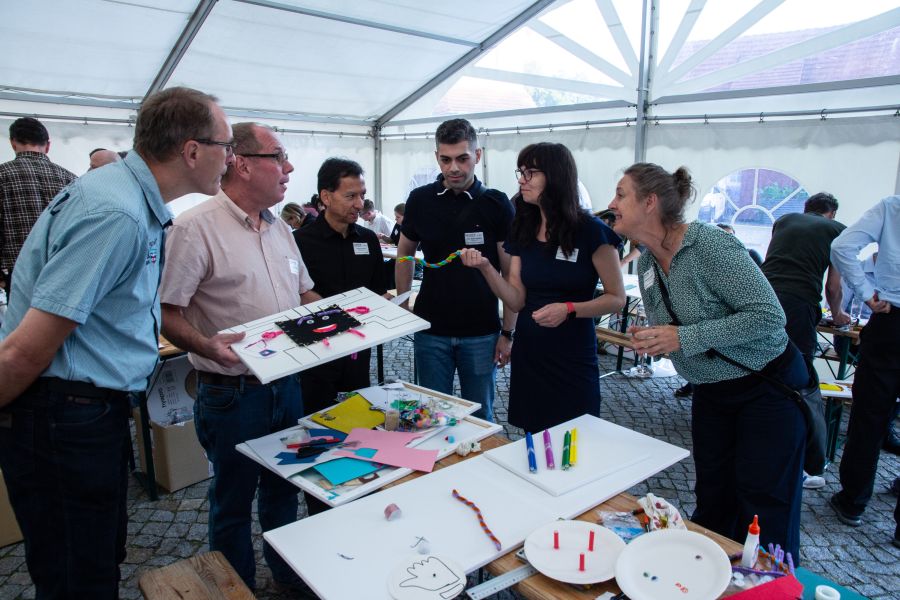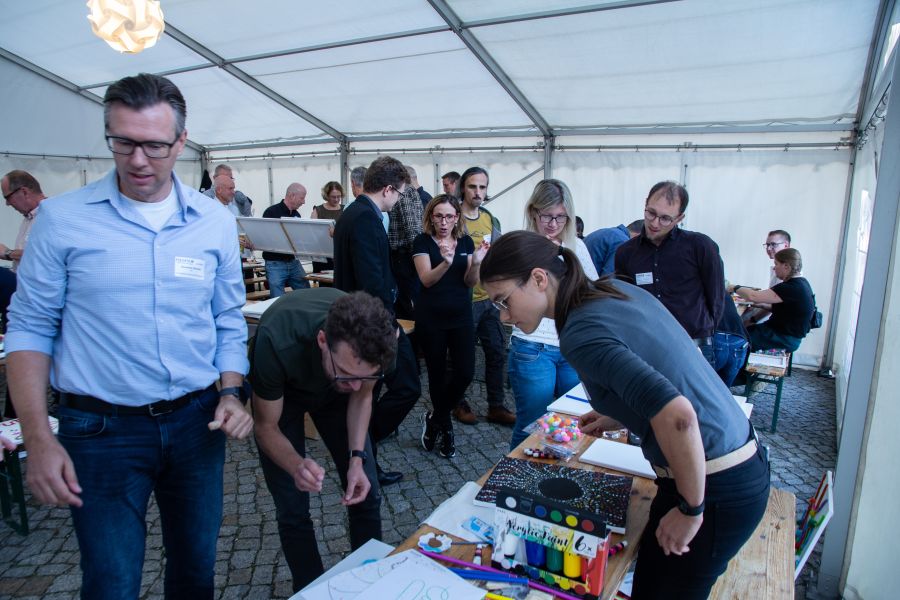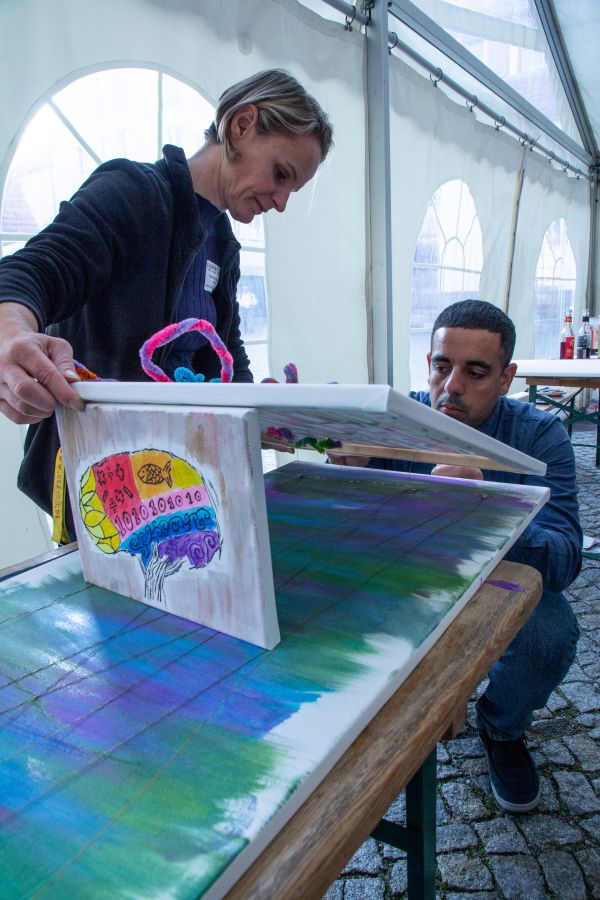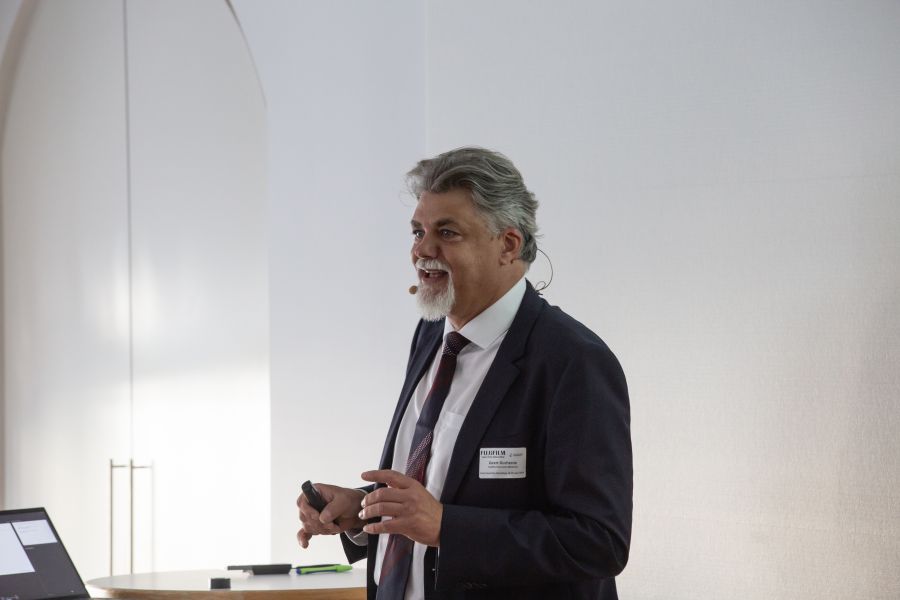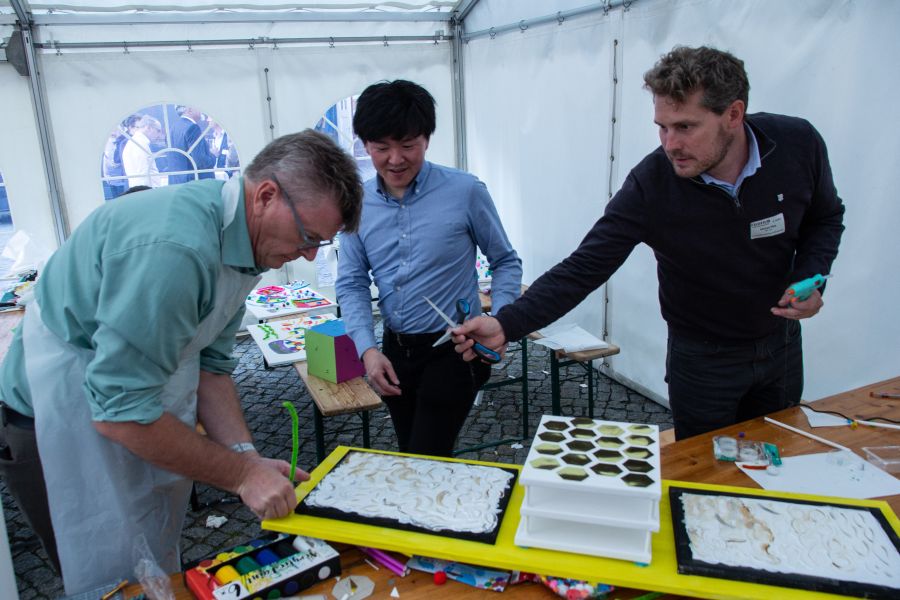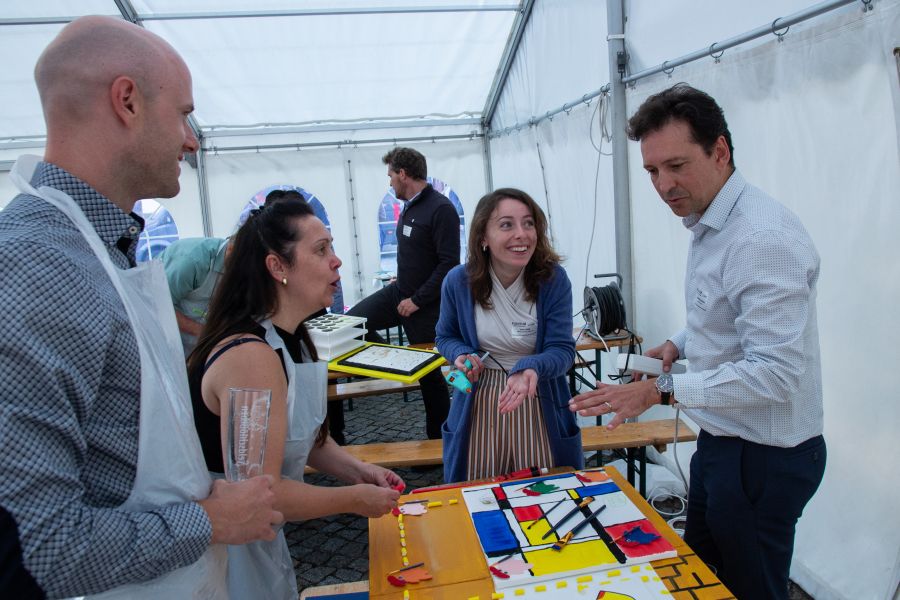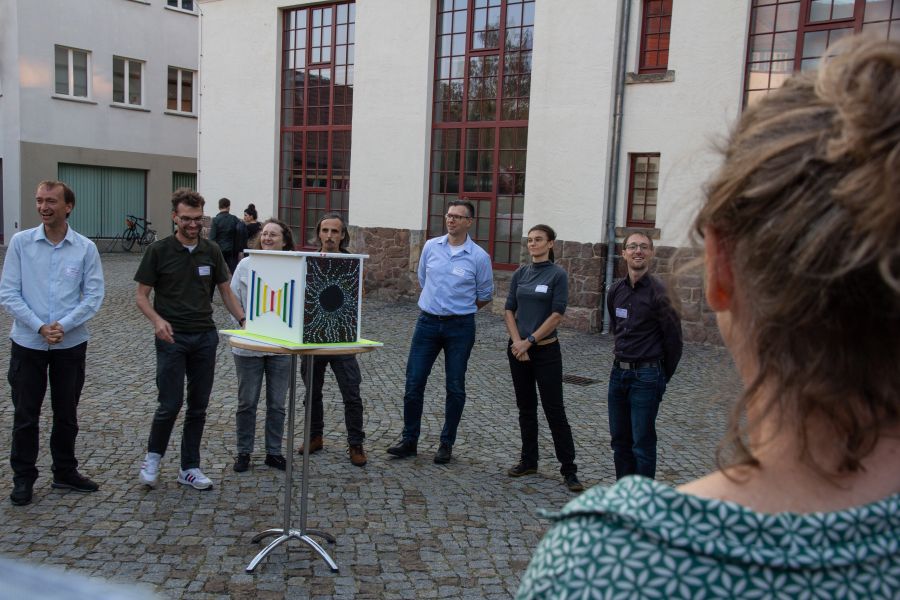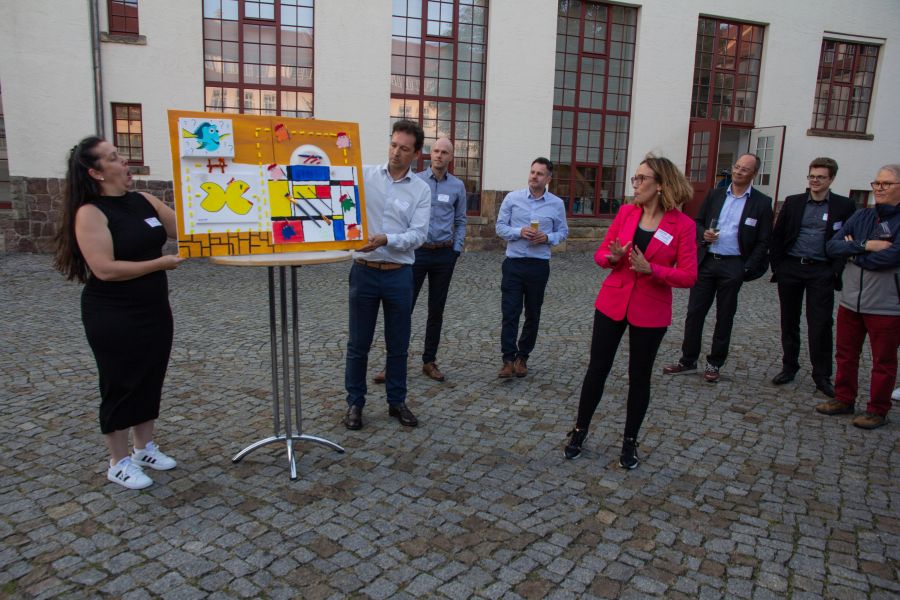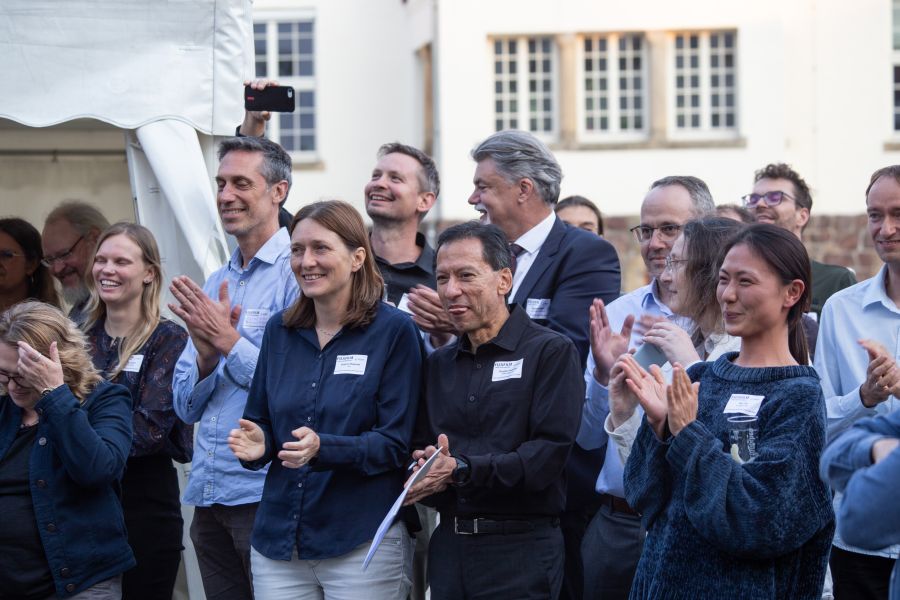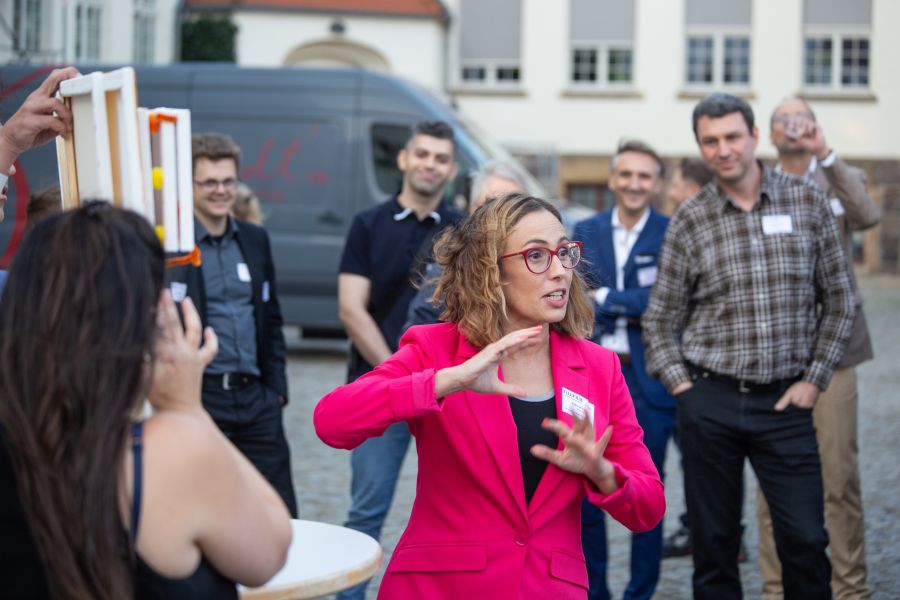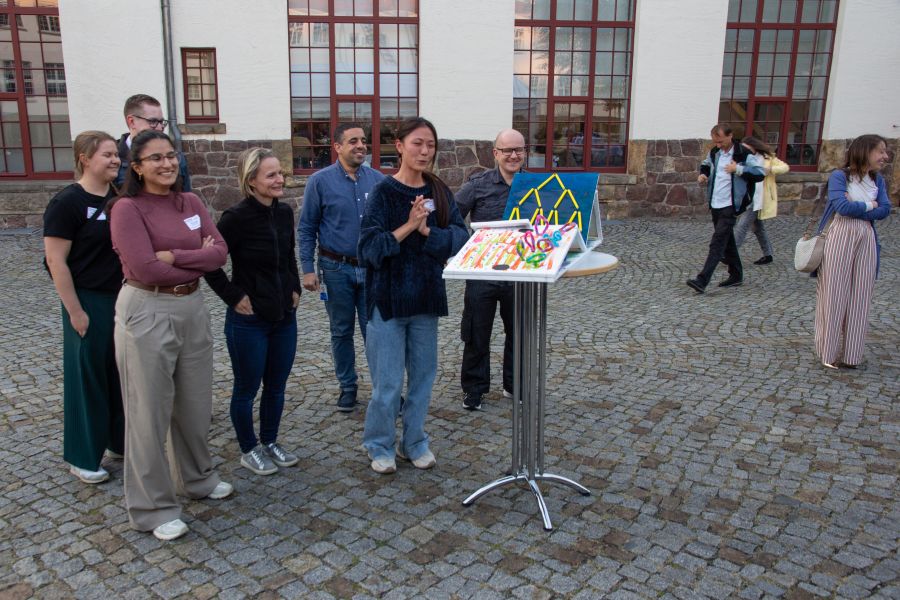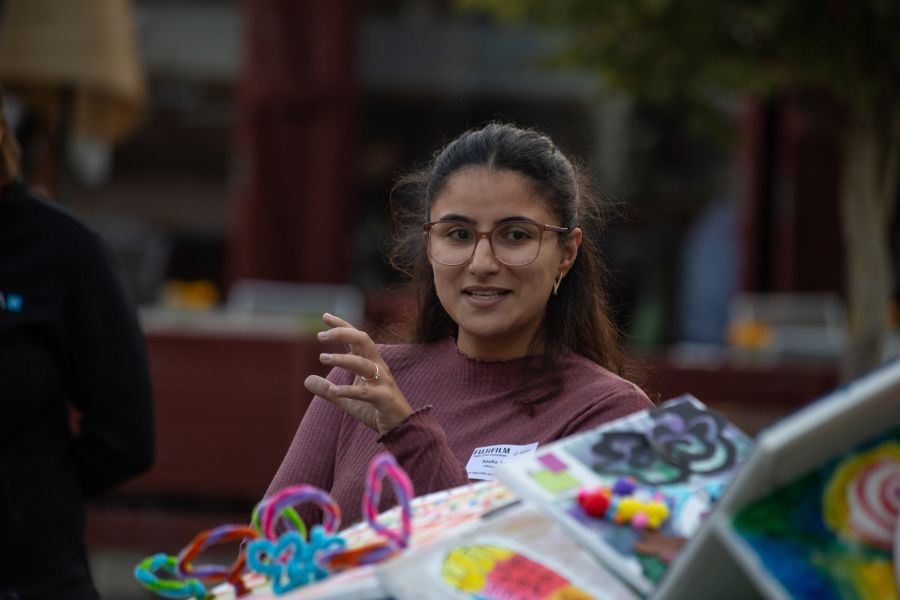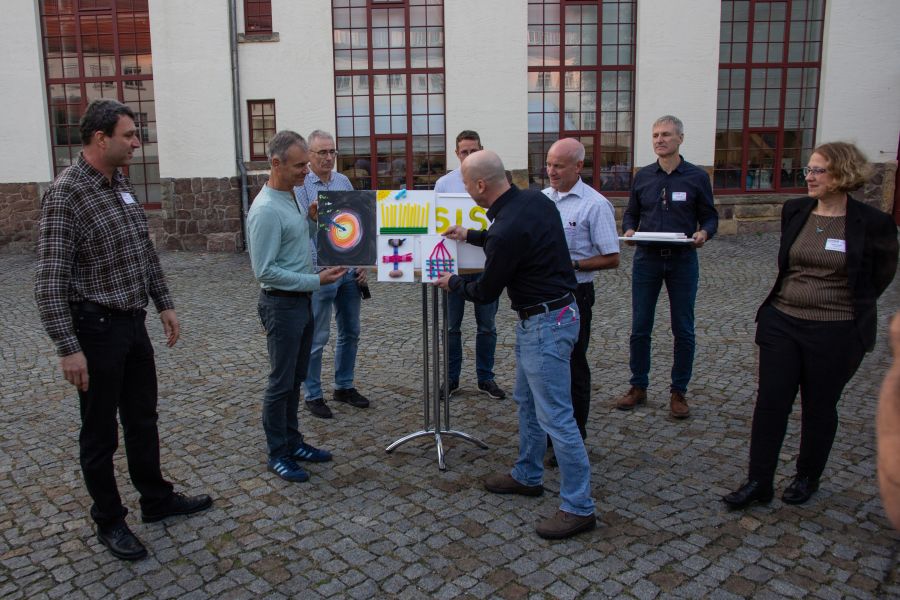 Get ready for the hands-on in 2022!
Copyright Fujifilm Electronic Materials 2022 - using w3.css