FUJIFILM Workshop 2022/2023

Thank you for the great event!
We were overwhelmed by your energizing and joyful contributions throughout the whole workshop! We would like to thank every attendee for making this day such a special event. The preparations for next year's workshop have already started and we look forward to welcoming you there. We plan to move back to our two half-day format.
SAVE THE DATE IN 2023:
Thu. 21 / Fr. 22 September 2023
EVENT VENUE:
Grundbesitz Hellerau
Moritzburger Weg 67
01109 Dresden, Germany
To access the presentations from 2022 please login with the provided password:
Never stop imagining imaging!
Please find a few nice memory shots from the workshop in 2022 here below.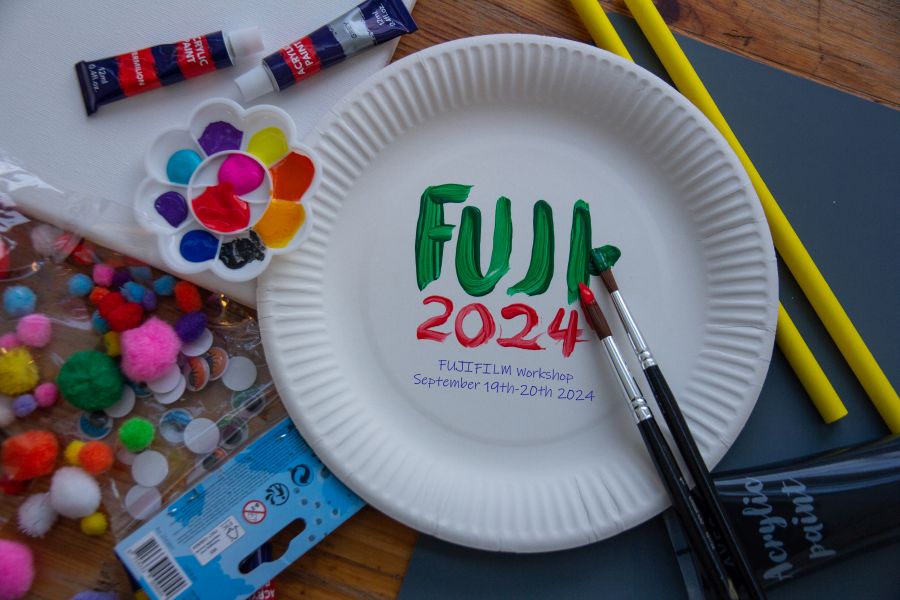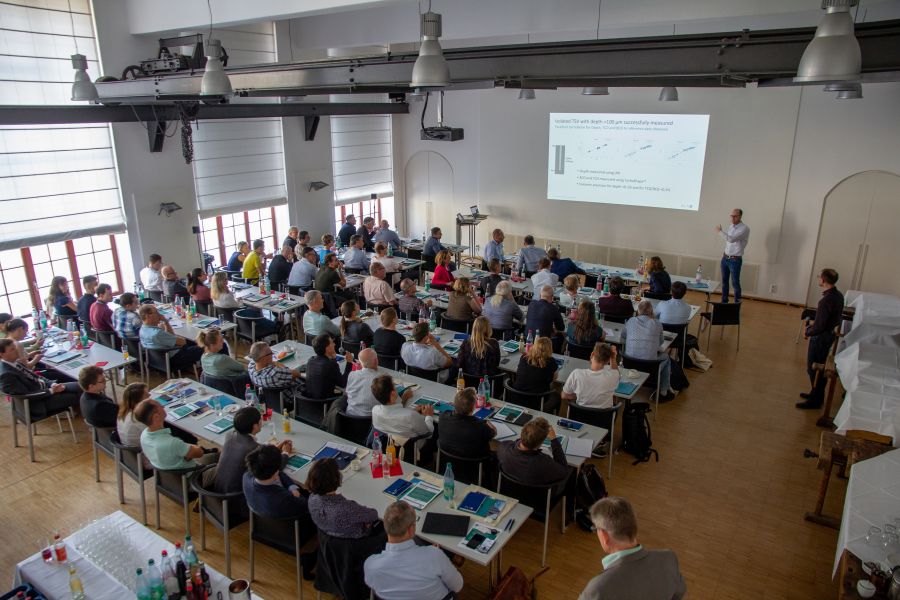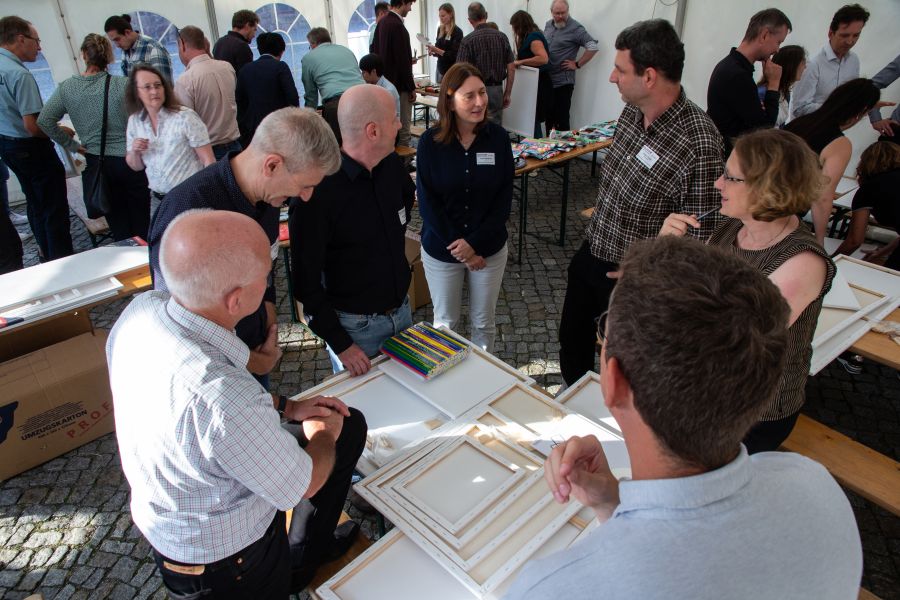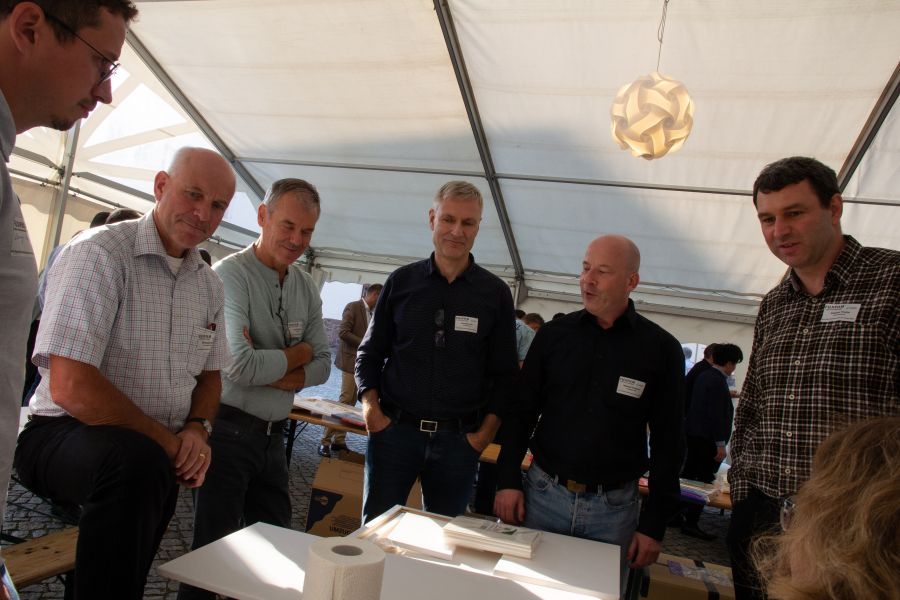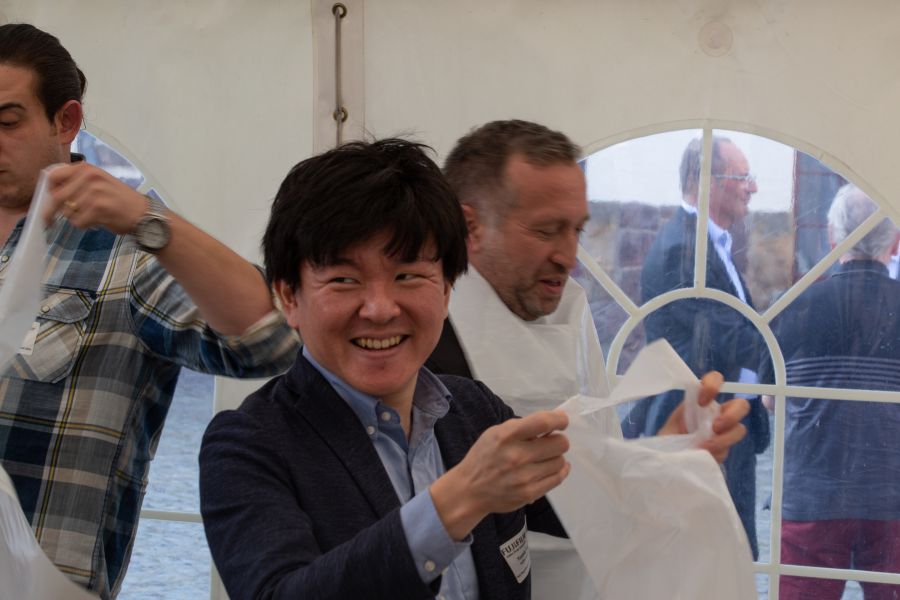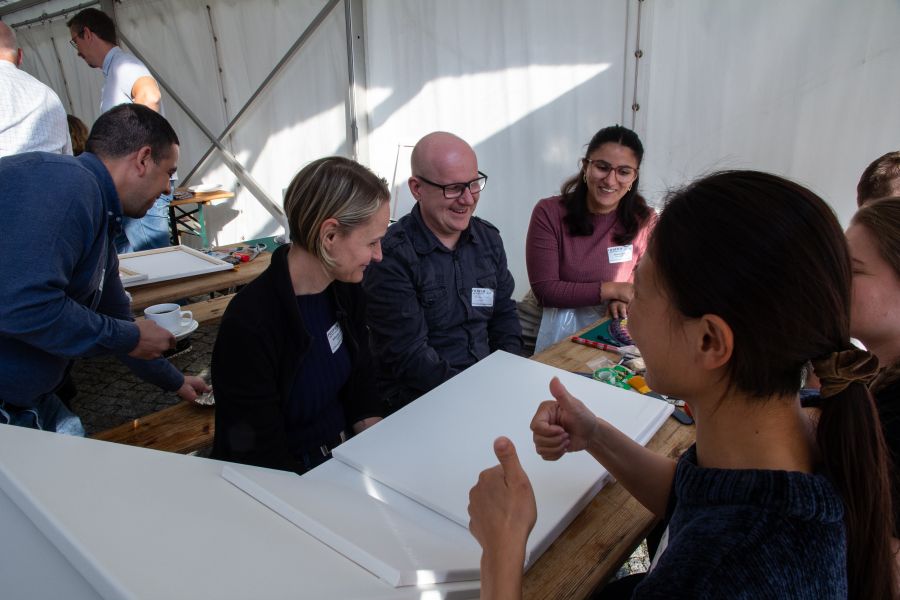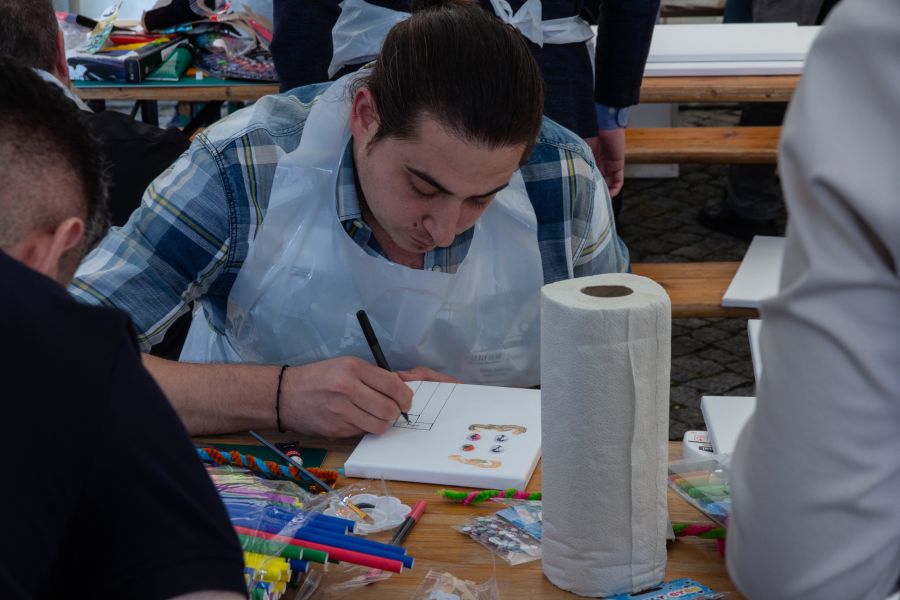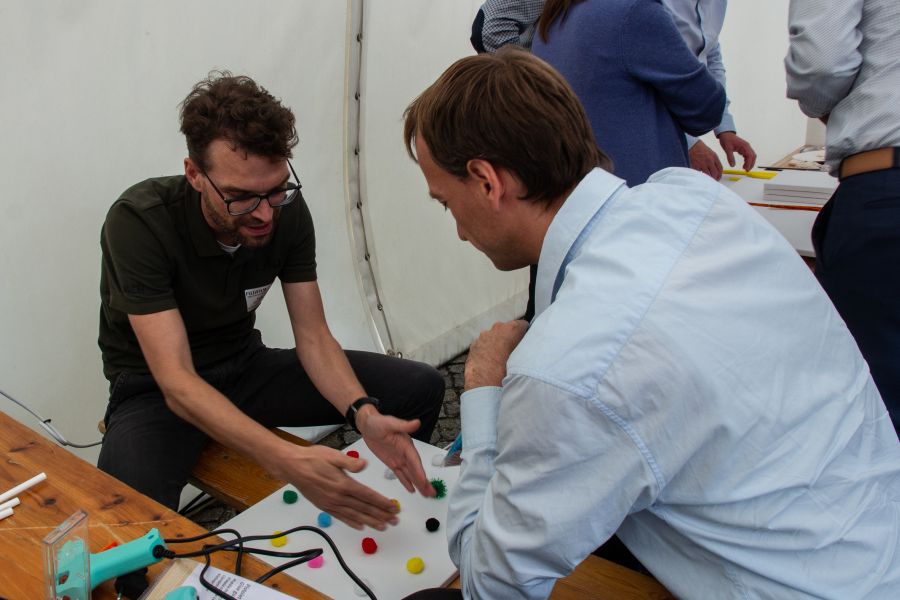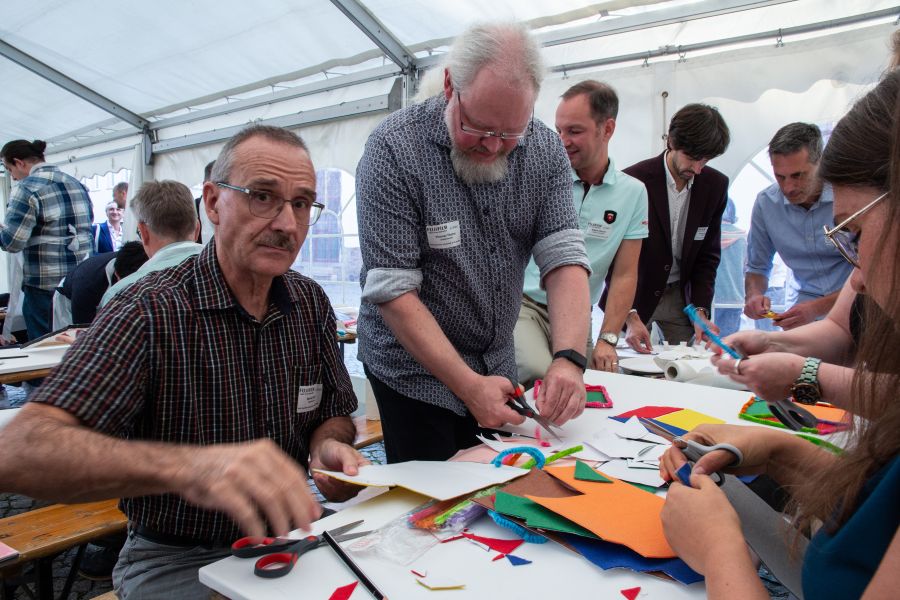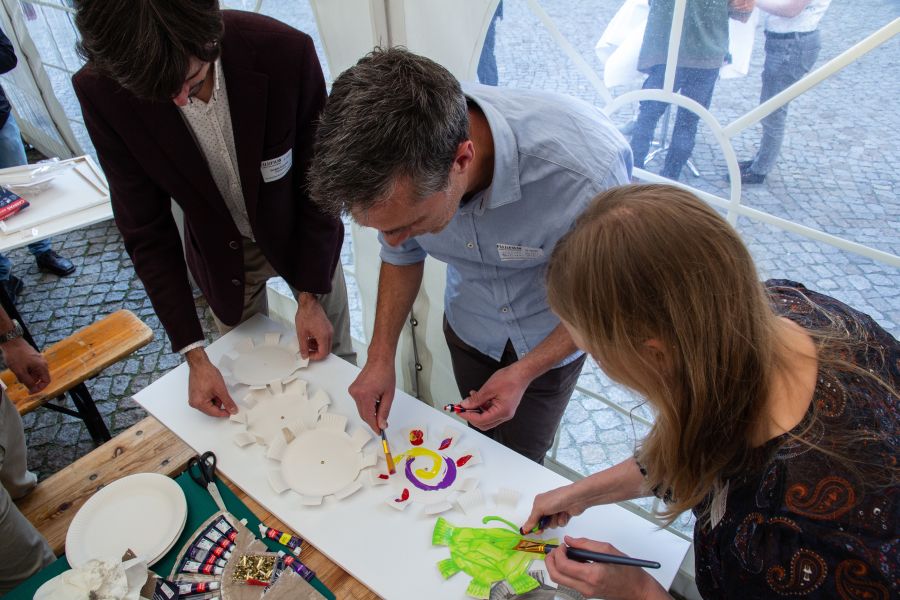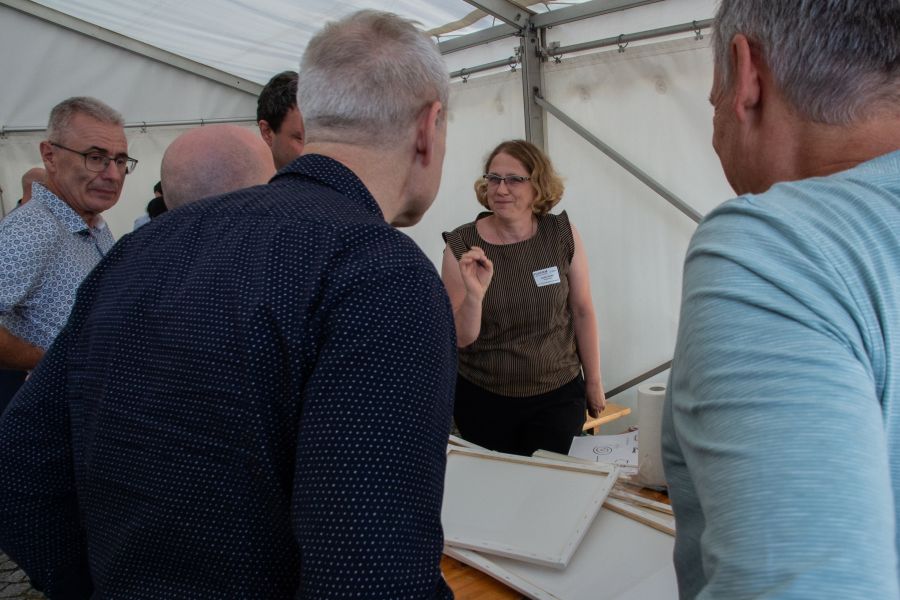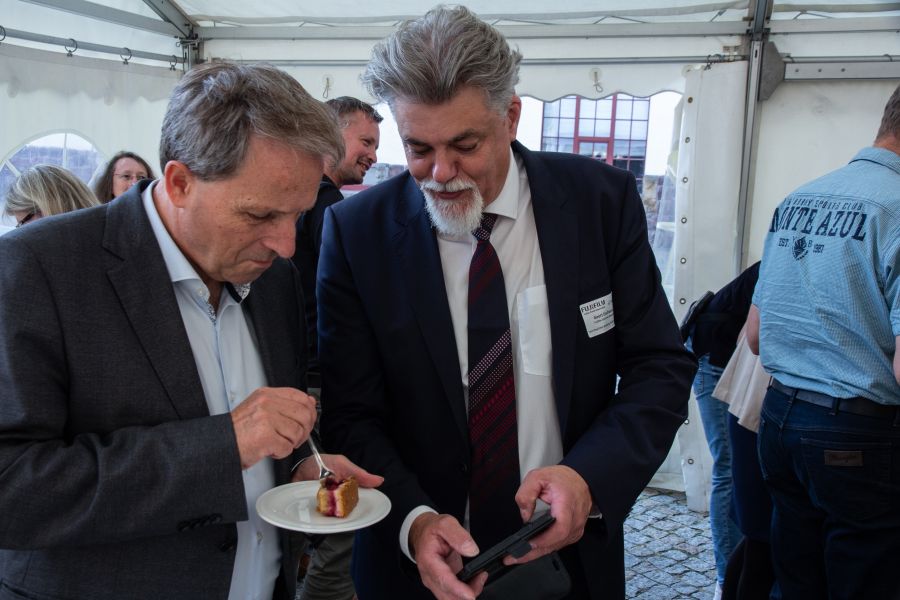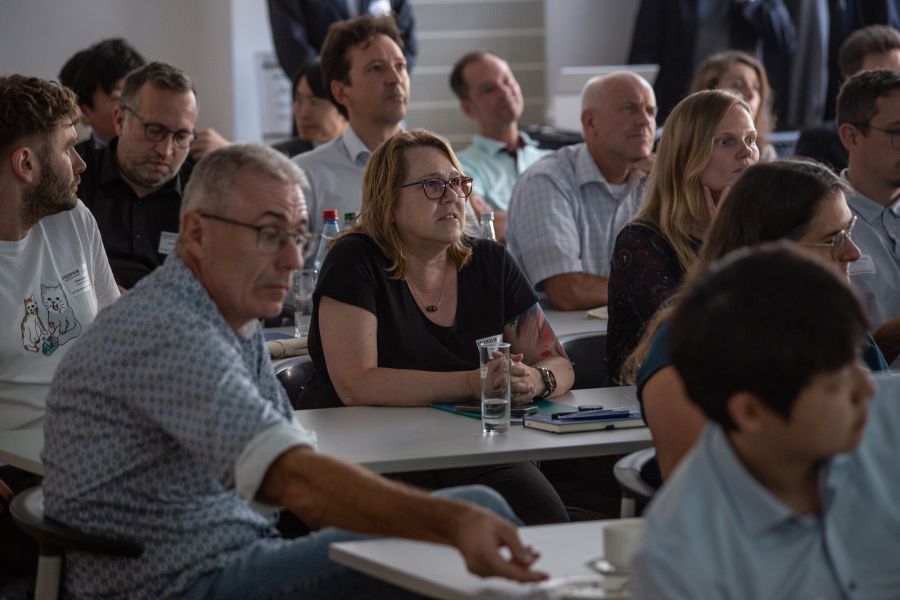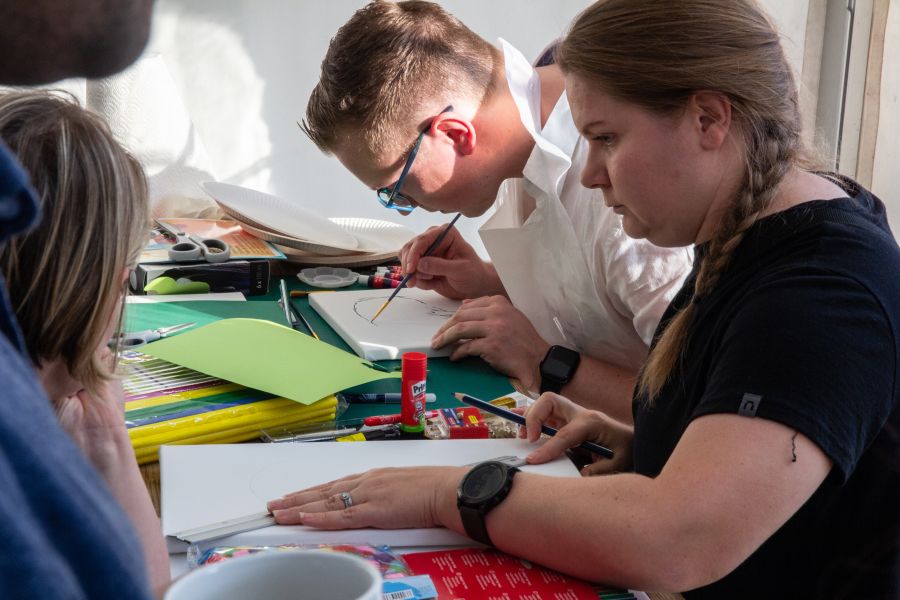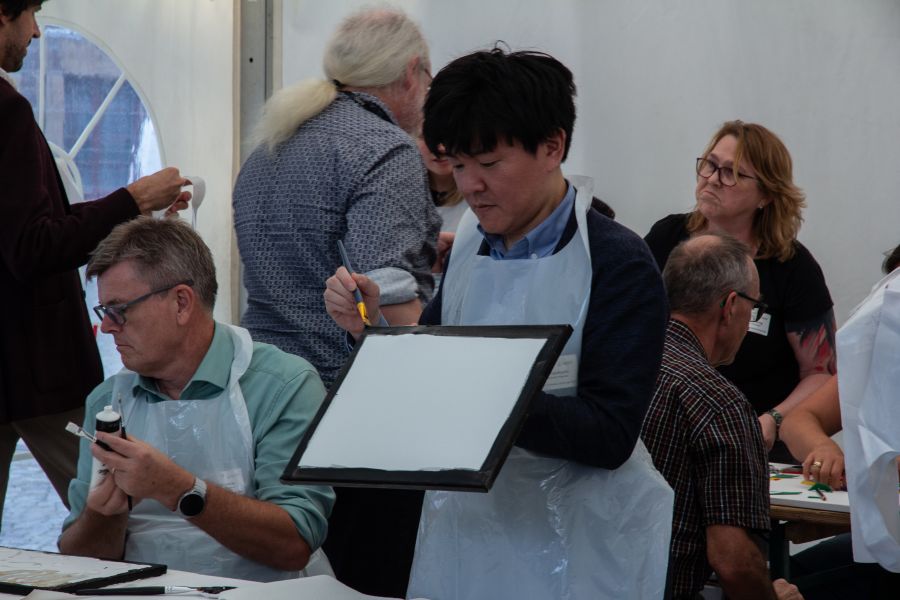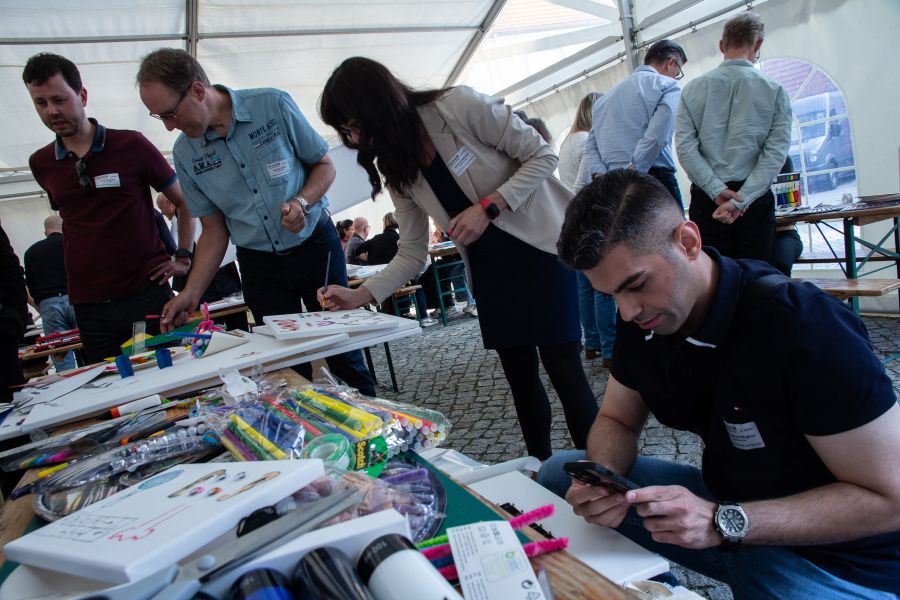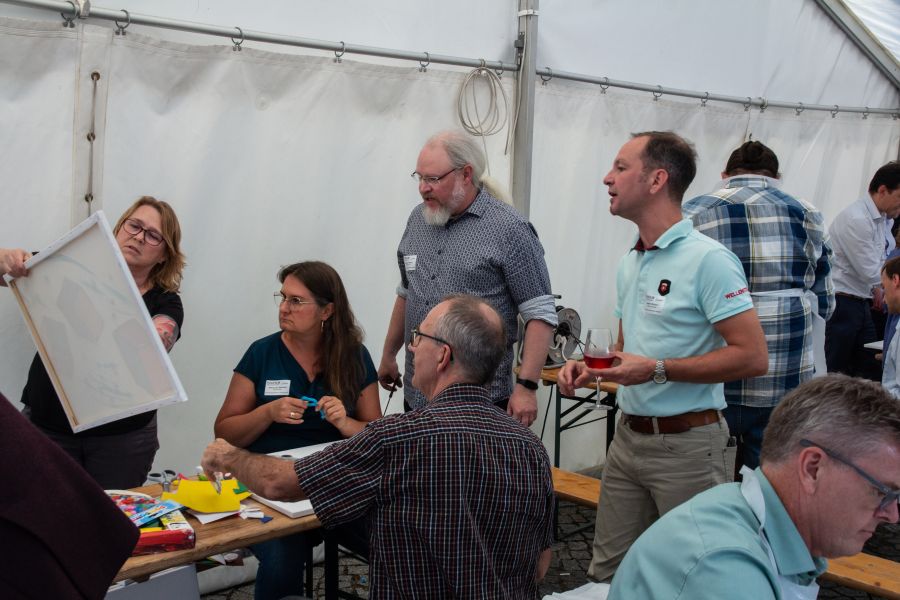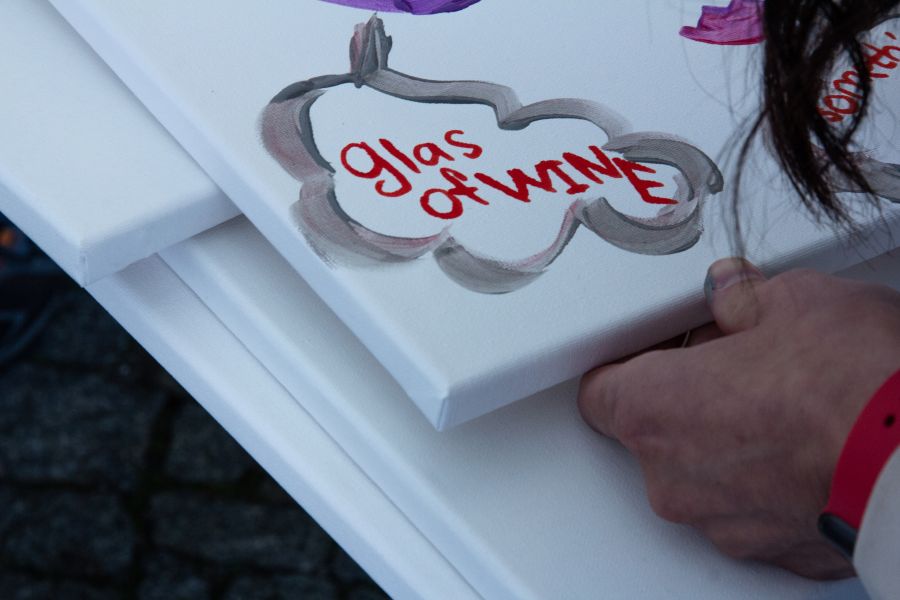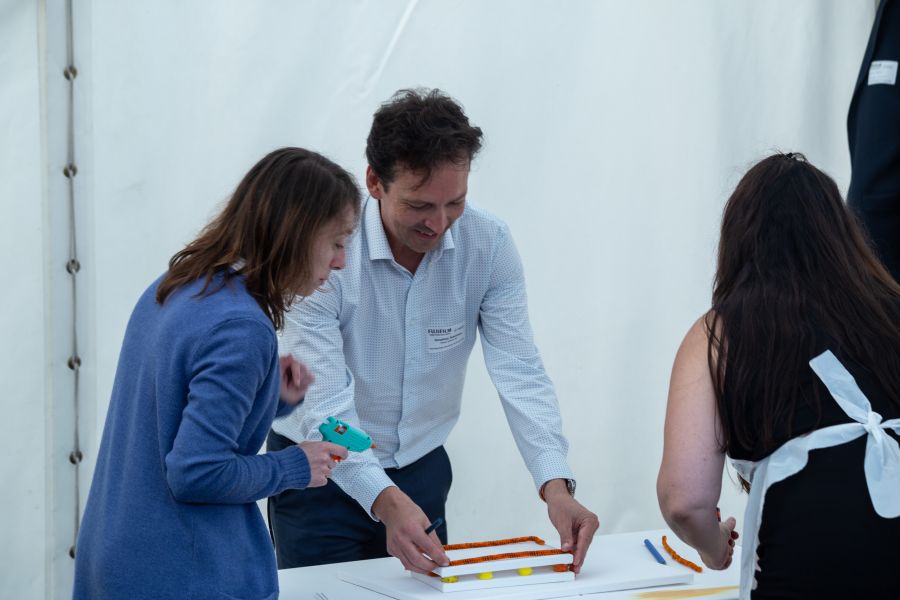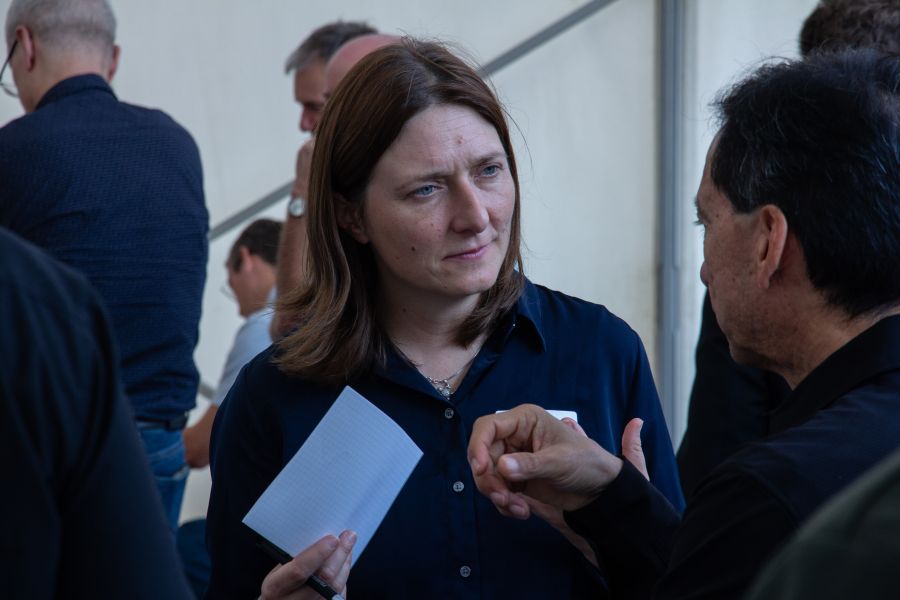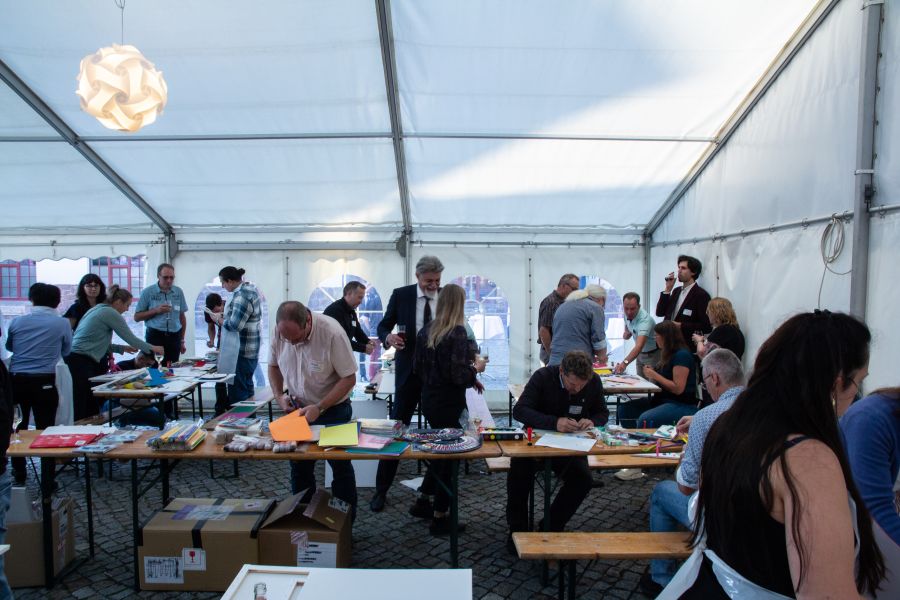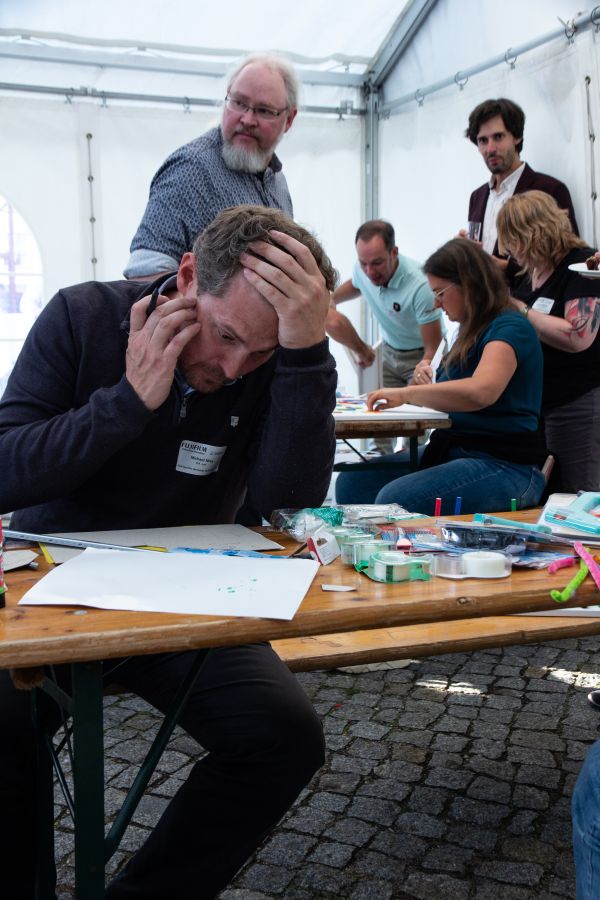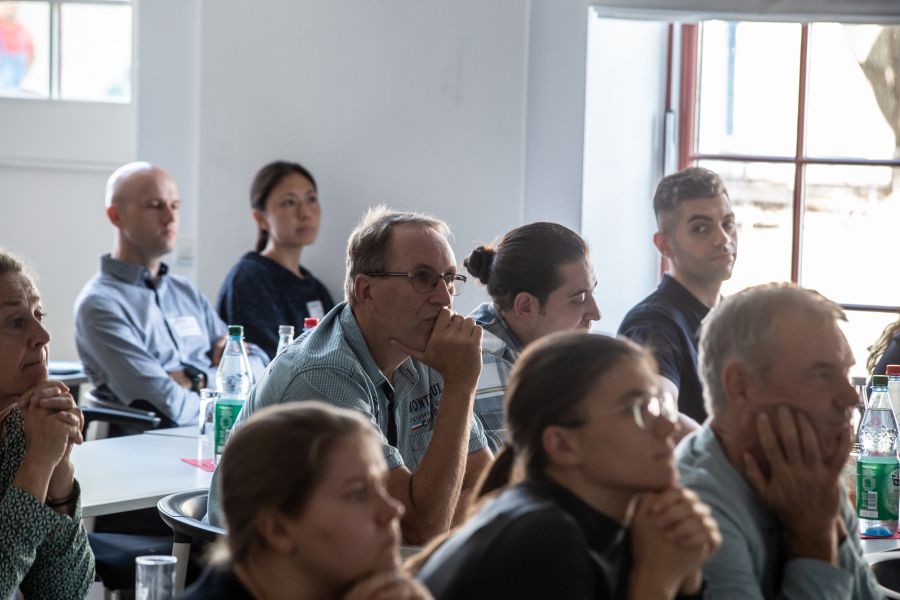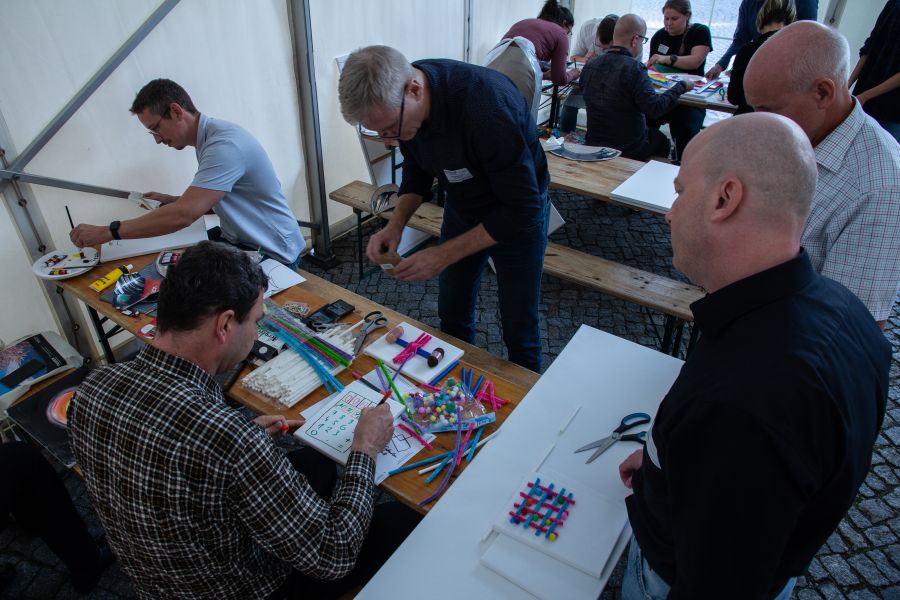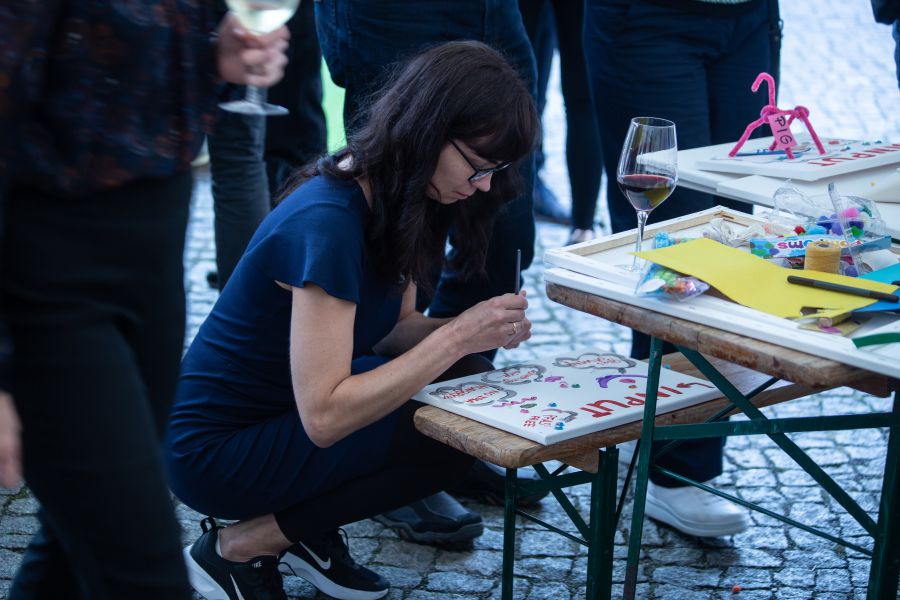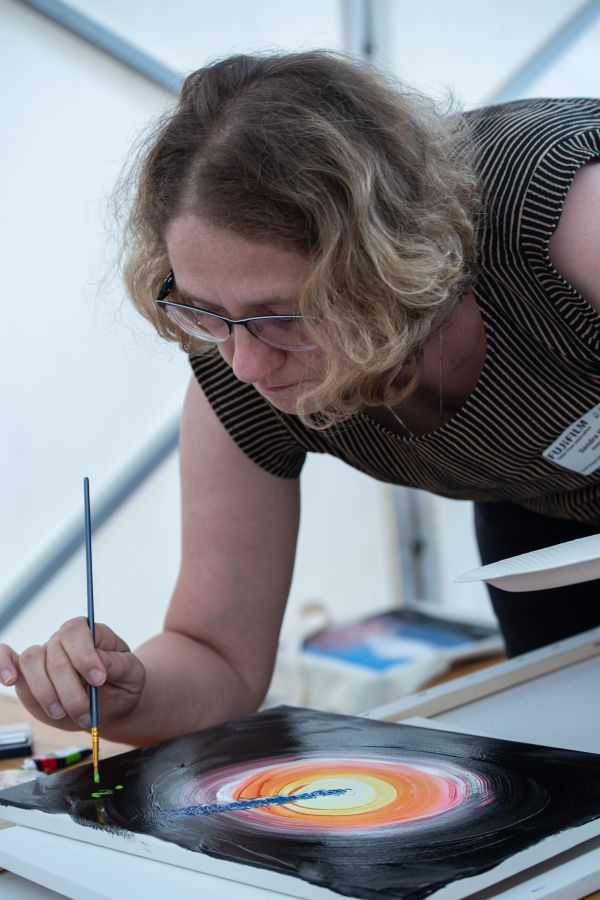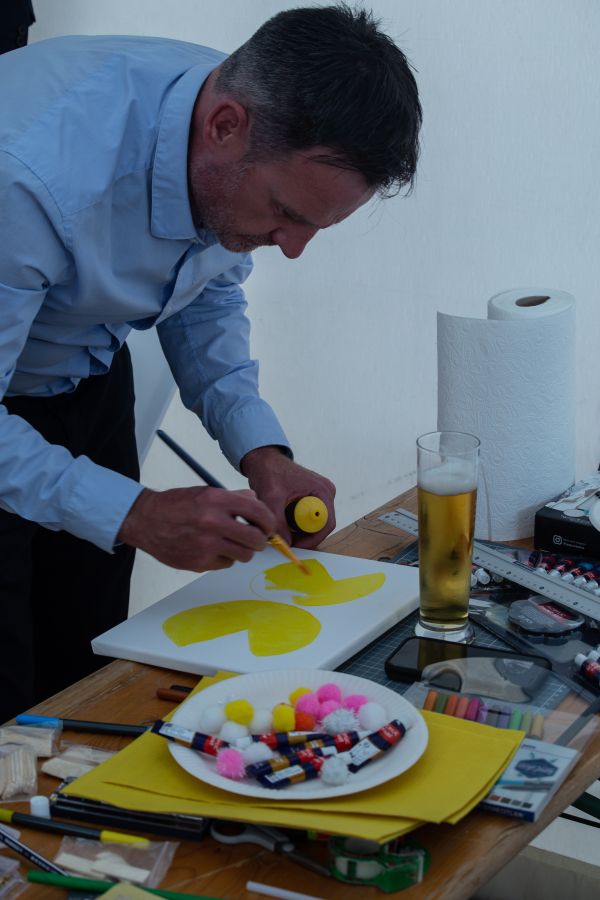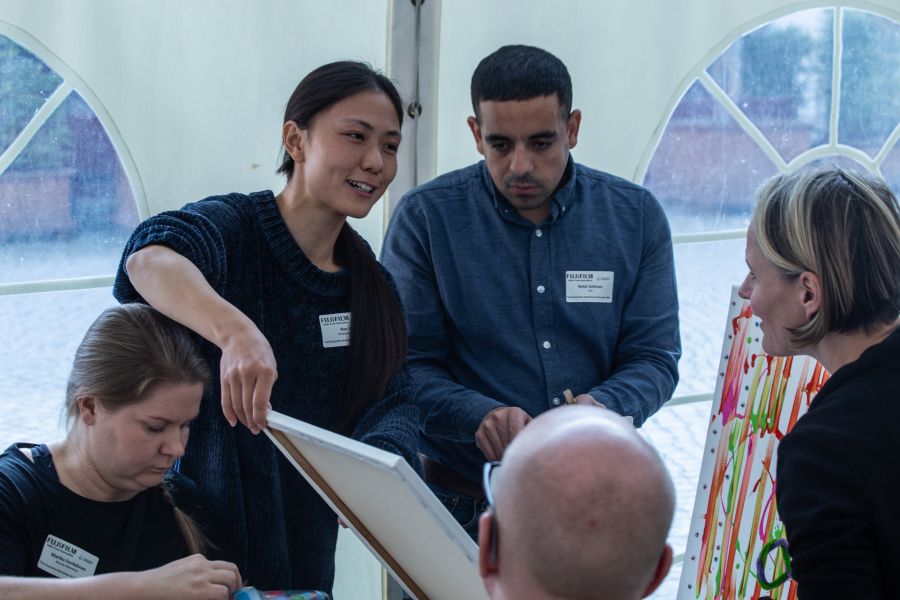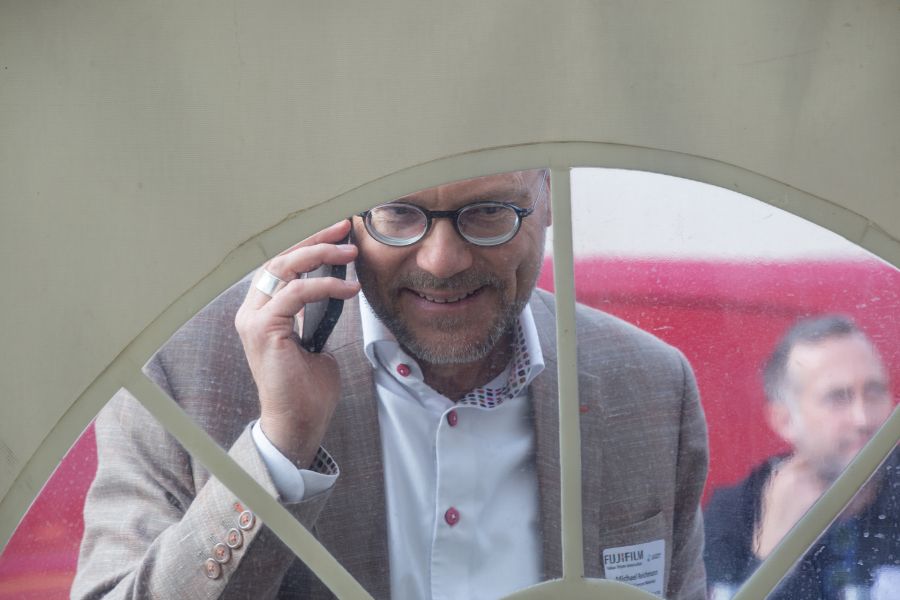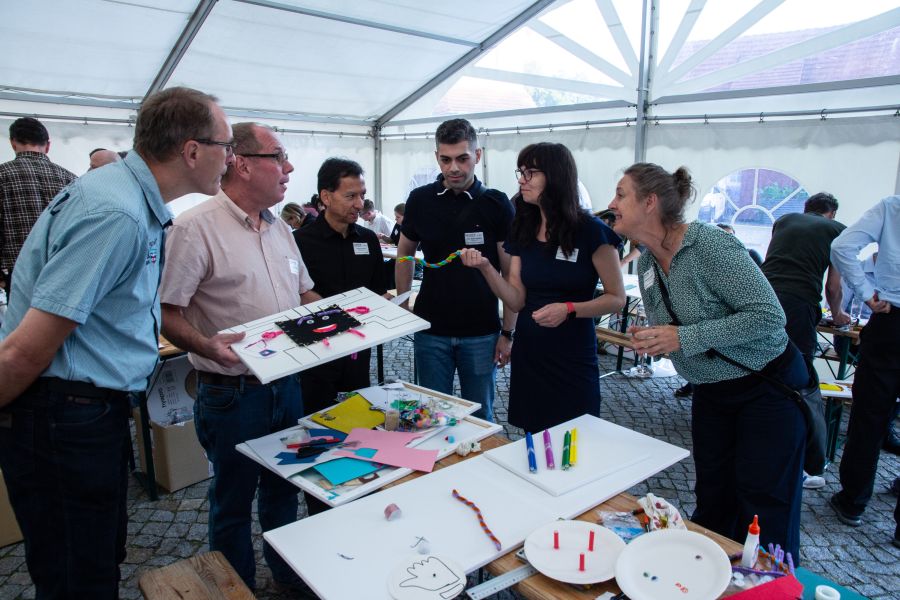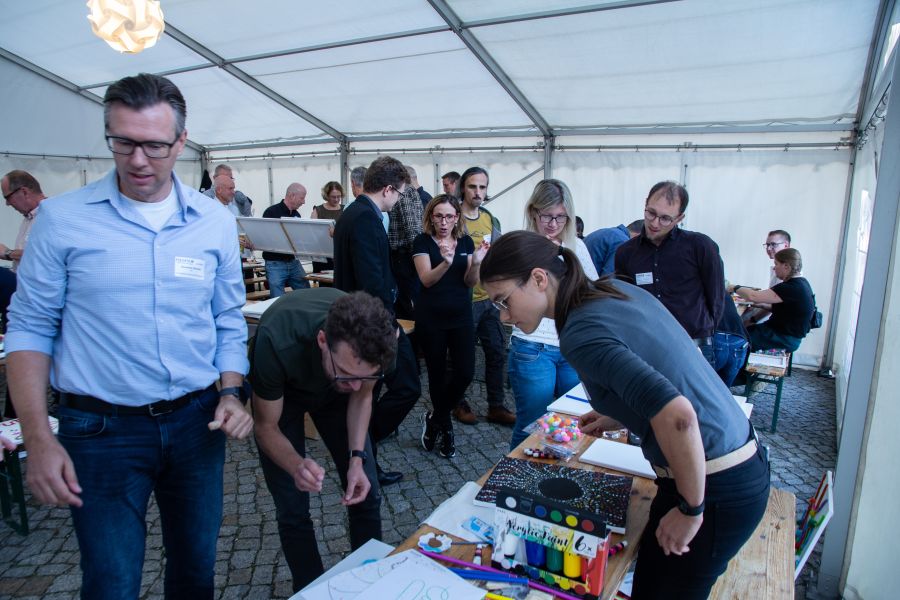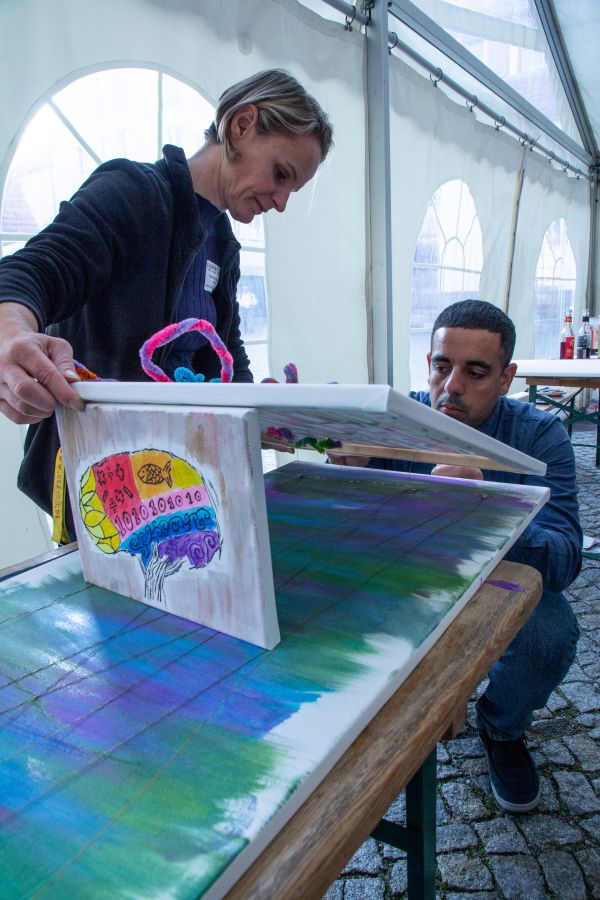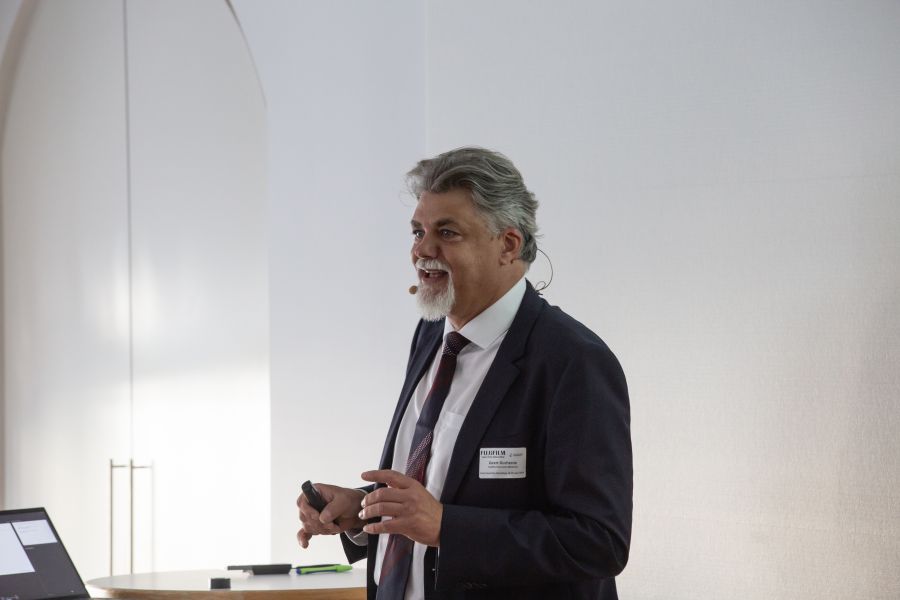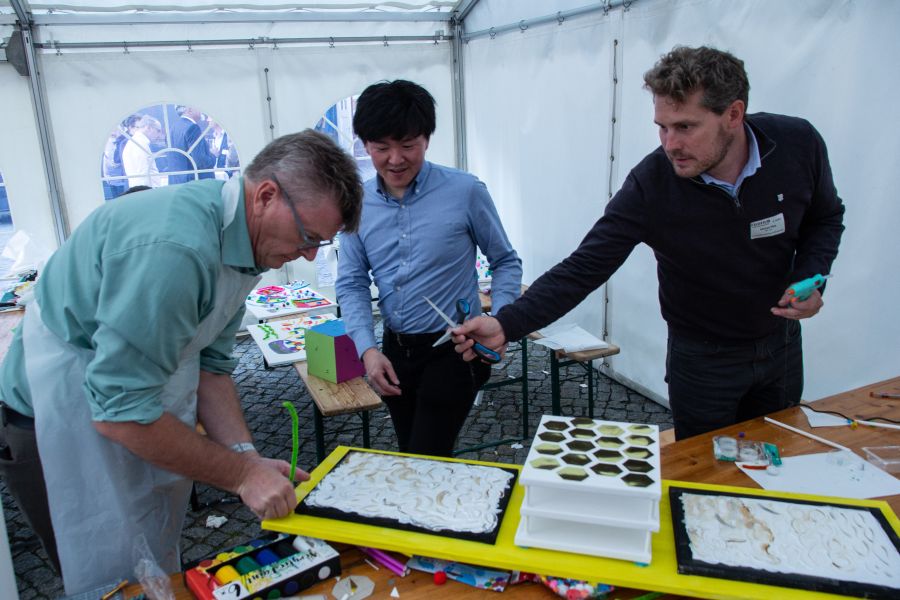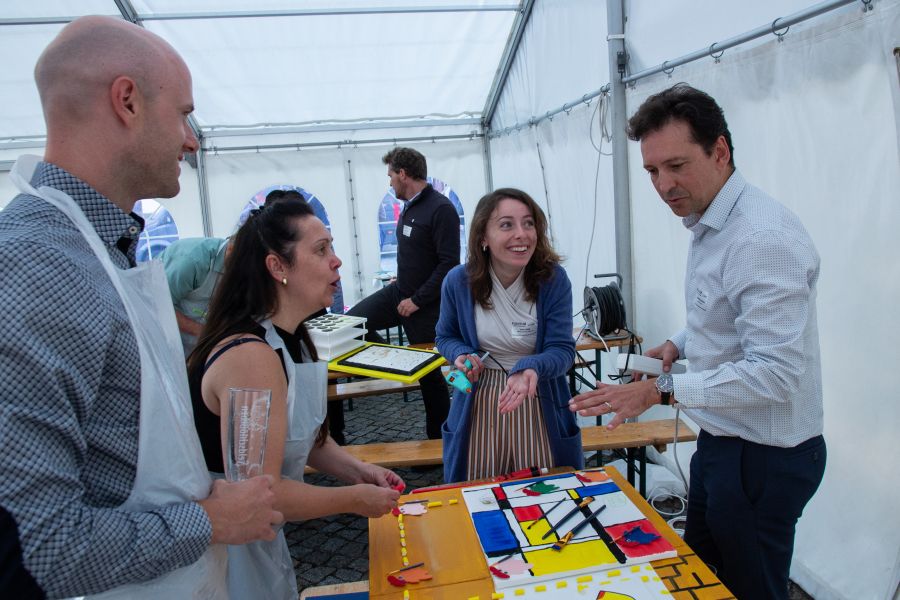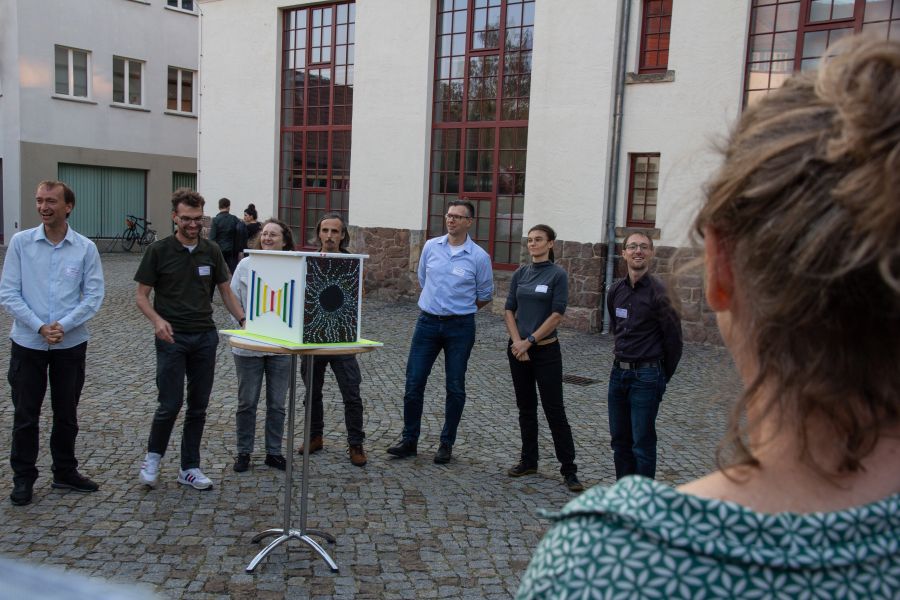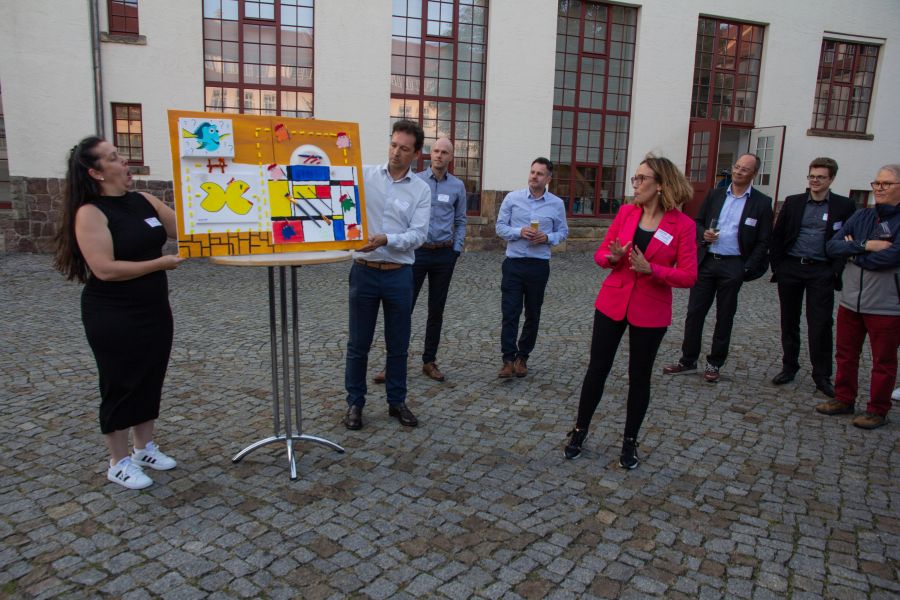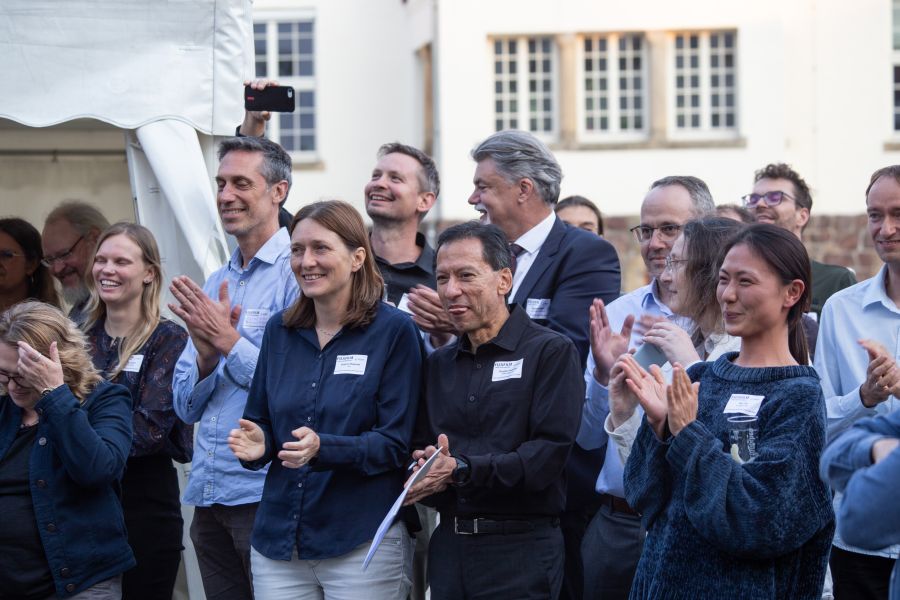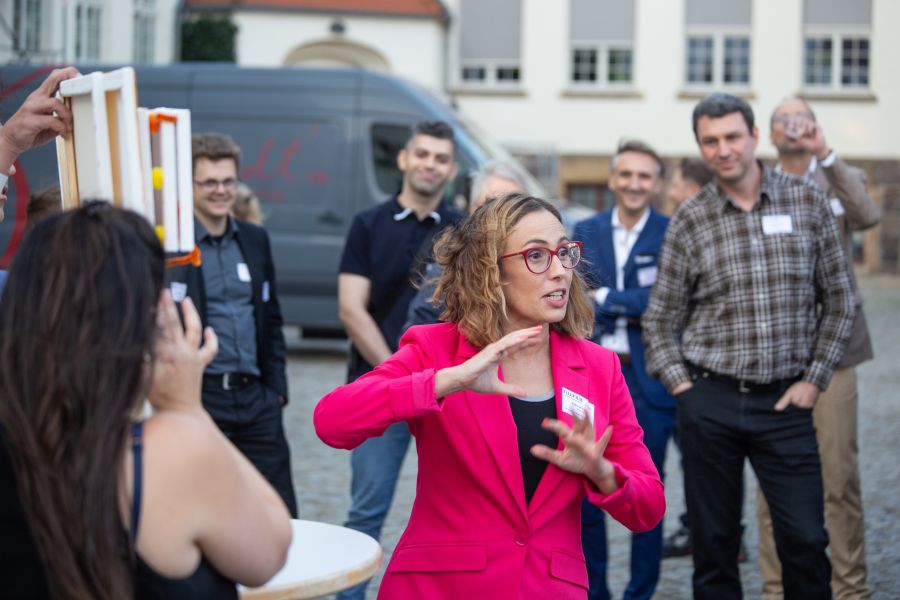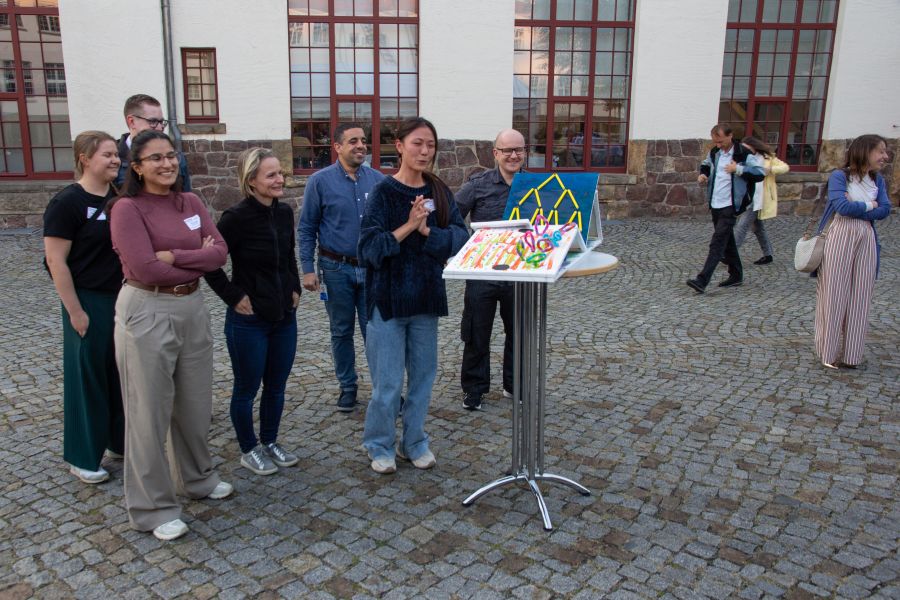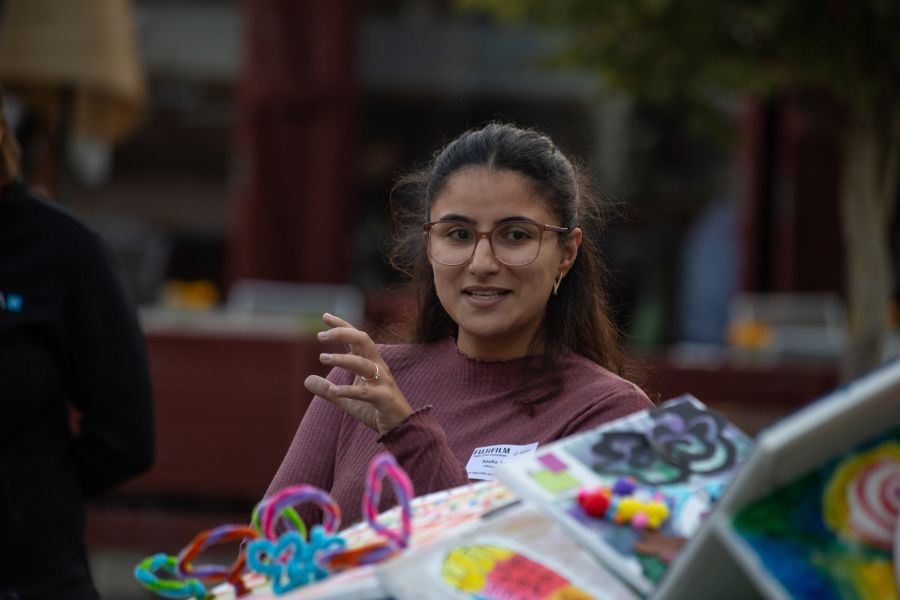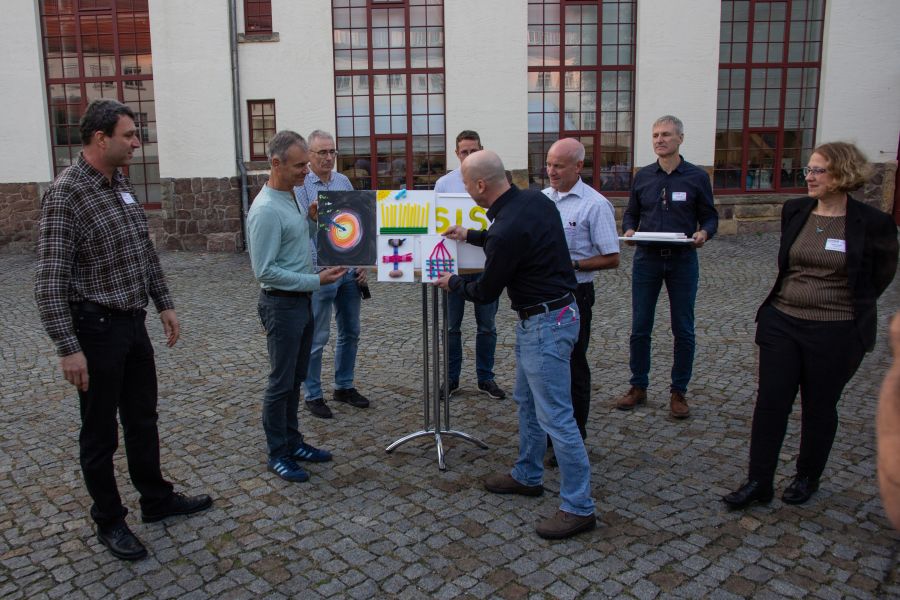 Get ready for the hands-on in 2023!
Our Agenda from 2022:
TIME

SPEAKER

COMPANY

TITLE

13:00

FUJIFILM Workshop Team

FUJIFILM Electronic Materials

Introduction

SESSION 1 - Chaired by Christoph Hohle (Fraunhofer IPMS)

13:05

Michael Steiniger

Vishay Itzehoe

LTC 9320: Process Setup and Optimization

13:25

Niels Van Herck

FUJIFILM Electronic Materials

Enabling Polymers for Improved Resolution

13:45

Ksenija Varga

EV Group Europe

The Future of Lithography for Advanced Packaging is Digital

14:00

Audrey Berthoud

STMicroelectronics, Grenoble

New FUJIFILM resists qualification for smaller colored pixel RGB.

14:15

Hirotaka Takishita

FUJIFILM Electronic Materials

New Low-Reflectivity Black Material With High Optical Density

14:35

Break

SESSION 2 - Chaired by Sven Muehle (Globalfoundries)

15:00

Valentina Dall'Asta

STMicroelectronics, Agrate

Post-etch aluminum corrosions: the insertion of a water-stopping layer at lithographic step protects metal from etch-induced corrosions

15:20

Douglas Guerrero

Brewer Science

Resist and Underlayer Roadmap for EUV Lithography

15:45

Danilo De Simone

imec

A Lithographic and Etching Study on EUV Contact Hole Patterning for Stochastic Process Mitigation Towards Advanced Device Scaling

16:10

Closure Remarks

Hands-On with Geert

Dinner & Networking
Copyright Fujifilm Electronic Materials - using w3.css